Nokia gifts MeeGo patents to Jolla startup [Update: Nokia denies]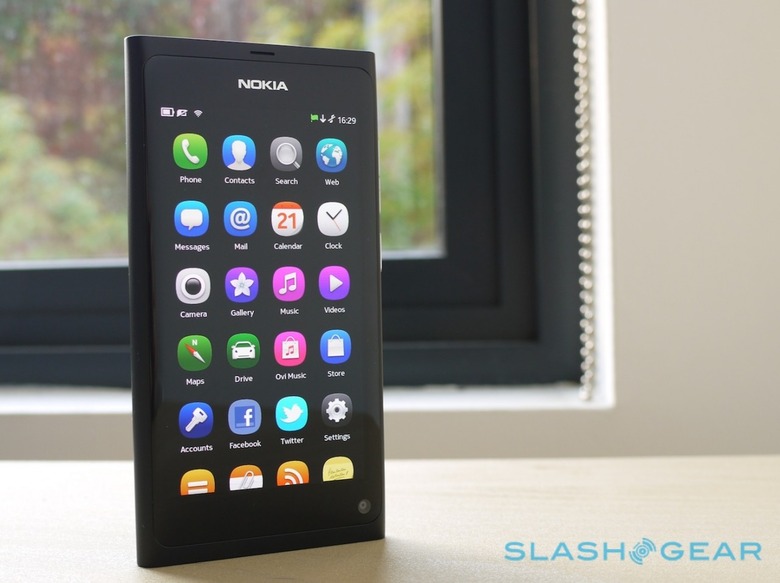 MeeGo-rescuing smartphone start-up Jolla Mobile hasn't just received incubator support from Nokia, the company has revealed, but a chunk of mobile patents from Nokia's portfolio. The Finnish company from which numerous MeeGo engineers left to set up Jolla reportedly freed up several patents to establish the new firm with, founder Jussi Hurmola told ItViikko; rather than blasting Nokia for axing MeeGo and refocusing on Windows Phone, "I would like to thank Nokia" Hurmola says. [Updated after the cut]
Jolla is one of the products of Nokia's Bridge project, set up to help employees leaving the company start up new businesses of their own. "Nokia will offer training, funding, and help identify business opportunities and partnerships for those interested in starting a new business or a company on their own," the company said of the scheme, "which can fuel new growth for impacted communities."
Exactly which patents Nokia has handed over to Jolla is unspecified, though presumably much of the IP in question was produced by the MeeGo team while working on projects like Nokia's N9. The two companies have a "good and open relationship" according to Hurmola.
Jolla hasn't confirmed exactly when the first of its devices are expected to hit shelves, though Hurmola says there could be something to see before 2012 is out. The team has been listening "to very strong signals coming from the market" about consumer tastes in smartphones, and has "considered a serious break" with what would traditionally be classified as a smart-device.
Update: Looks like something got lost in translation. According to a statement given to SlashGear from Nokia's Mark Durrant, the company has not given Jolla any patents. "We're proud of the support from our Bridge program to start-ups founded by former Nokia people," Durrant told us, "but we have not gifted Nokia patents to any of them, including Jolla."
[via Stefan Constantine]