Nintendo squashes 3DS Phone talk: "Phones are not by definition entertainment devices"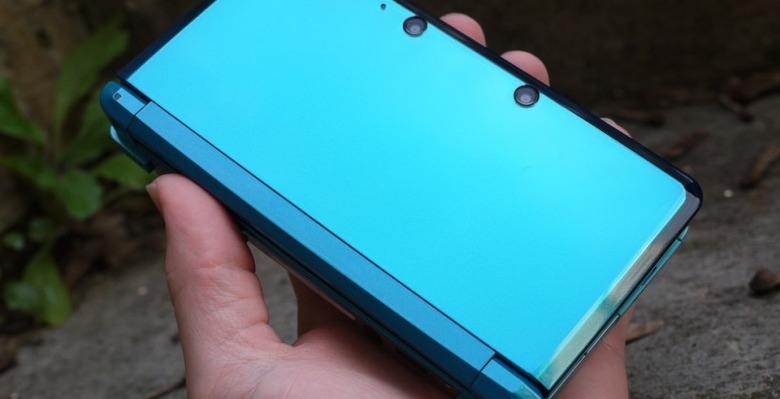 Nintendo has dashed hopes that it might follow in Sony's footsteps and deliver a gaming smartphone, with Nintendo of America President Reggie Fils-Aime suggesting that the company lacks "a competitive advantage in telephony." Despite ongoing rumors around Nintendo's mobile plans, and the increase in convergent devices as handsets like the Sony Ericsson XPERIA Play reach the market, Nintendo "have no desire to get into telephony" Fils-Aime insists, saying that instead "we believe that we will earn our way into someone's pocket without having to offer that (phone capability) as an additional factor."
Speaking to CNN, the outspoken gaming exec suggested phones lack the imagination and interest Nintendo buyers expect. "We don't want to be in the phone business," Fils-Aime said. "We don't see that as an opportunity. Phones are utilities. Phones are not by definition entertainment devices."
The Nintendo 3DS was originally tipped to have integrated 3G, with some speculation around a bundled data package (though not voice connectivity) that would have allowed gaming while on the move. Instead, Nintendo stuck with WiFi, and added the peer-to-peer StreetPass system which can create ad-hoc network connections between consoles. A deal with AT&T in the US will see the 3DS logging on to the carrier's range of WiFi hotspots this summer.
Software pricing is another sticking point. Nintendo president Satoru Iwata has recently struck out at smartphone game prices, suggesting that developers and publishers are putting too little value on the cost of software. "Is maintaining high value games a top priority, or not?" he asked at GDC 2011 last month. "When I look at retailers and I see the $1 and free software, I have to determine that the owner doesn't care about the high value of software at all."
Nonetheless, gaming phones haven't always been anathema at Nintendo. The company worked with Nokia at one point on a gaming handset project that reached the prototype stage, though was cancelled by the Japanese company's board before ever getting near the market.