Nintendo reveals new titles for Wii, 3DS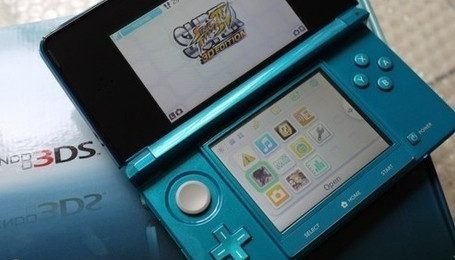 Whether you're a fan of RPGs, sports games, strategy titles, or just the good old Nintendo classics, the lineup of first-party Wii and 3DS games is looking pretty packed over the next few months. In the land of things that are totally not coincidences, Nintendo made a big wave about what to expect on its systems in the near future, on the same day that Sony launched the PlayStation Vita handheld in the US.
So in Nintendo's words of telling consumers why they should not spend their money and instead focus on their 3DS and Wii platforms, here's what you can expect. First of all, there's a new version of the ceberal-busting game series we have all come to love since the launch of Brain Age. Nintendo is back at work with Dr. Kawashima on the latest installment. In addition, Nintendo president Satoru Iwata confirmed that Mario Tennis Open will be launching on the 3DS on May 20 in the US.
Also on 3DS will be Fire Emblem Awakening, which is confirmed to have downloadable content support. Also, a truly unique entry in the Pokemon franchise, Pokemon + Nobunaga's Ambition, is in the works. Nobunaga's Ambition is a popular strategy game franchise with roots that go back to the original NES. It's a curious mashup of franchises, for sure. And on the Wii, Fatal Frame II: Crimson Butterly, a remake of the classic title of the same name, is making its way down the pipeline. Of course, when it comes to impending Nintendo announcements, we're more excited about the Wii U, but when it comes to making a timely counter to the PlayStation Vita excitement, it's not bad.
[
Gamasutra]