Nintendo DS repurposed as WiFi robot brain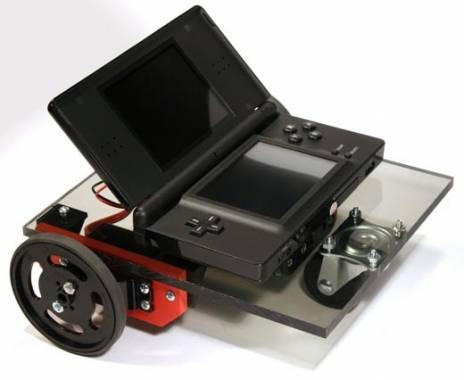 Got a Nintendo DS?  Bored of gaming?  Well, rather than use it as a wedge for a very wobbly table, why not repurpose your multi-screened console as the brains of a tri-wheeled robot: natrium42 will be happy to sell you the appropriate parts.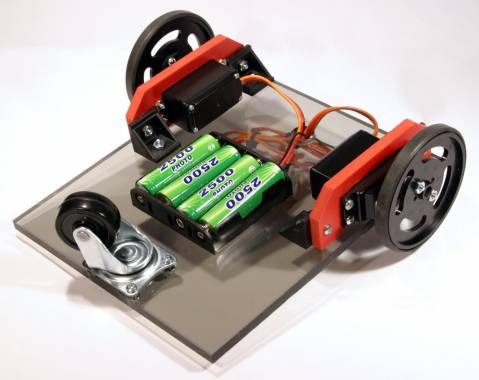 Admittedly in its natural form it's not the prettiest of platforms – a simple smoked perspex platter, a few industrial looking wheels and a fetlock of cabling – but the possibilities for further adaptation are deliciously broad.  Control via WiFi either locally or over the internet is just the beginning; apparently it's very straightforward to add things like webcams and other peripherals.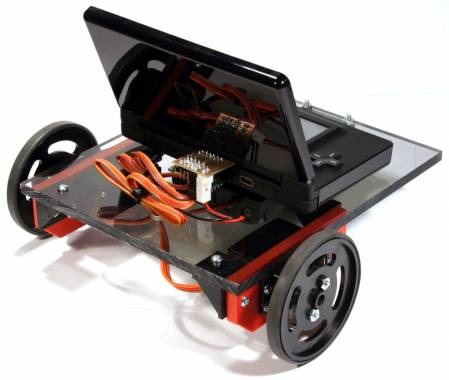 Creator Alexei Karpenko envisages a thriving fan community adapting the RoboDS and posting guides to generally hackery.  You can see a video of his own – purposed as a remote viewing robot – over at his blog.
The natrium42 RoboDS kit costs $119 and ships internationally.