Nintendo Direct February 2019: what's coming and when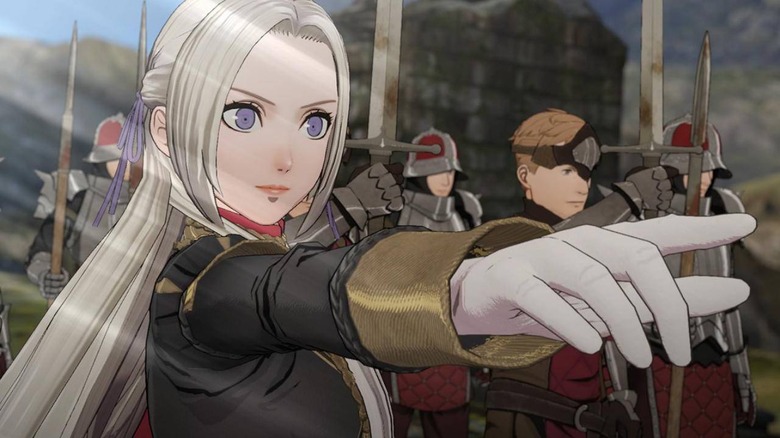 Gamers, especially Switch and Zelda fans, have probably already heard the news. Link's Awakening is getting a new version for the handheld console coming sometime this year. That, however, is hardly the only thing Nintendo had to say, of course. And more than just the Super Mario Maker 2 sequel, the Japanese gaming giant also unloaded a bunch of new titles and updates, some of which are coming sooner than you think.
Battle royales are the big things in gaming today so, naturally, the switch is getting one as well. Nobody said, however, that battle royales need to be brutal shooters. Enter the latest adrenaline-pumping high-stakes battle royale, exclusive for the Switch: Tetris 99. Never mock the power of one the most addictive games in history, especially when you are pit with 98 other players to see the last brick, er, player, standing. Not only is Tetris 99 available now, it's also available for free.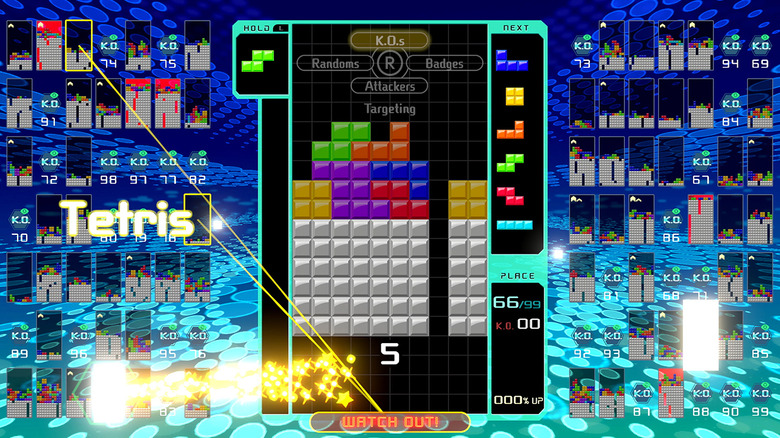 Another thing that's hot these days is Marvel movies, with Captain Marvel premiering next month and Avengers: Engame not far behind. Naturally, it's a perfect time to launch tie-in products, like the announced Marvel Ultimate Alliance 3: The Black Order, the Switch-exclusive sequel to the popular RPG slash fighting slash strategy game. The new trailer below reveals the unsurprising addition of Captain Marvel, but who'd have thought the Defenders would be making an appearance after being kicked out of Netflix. MUA3 will feature multiplayer modes that work both online as well as locally with up to four Switch handhelds. No hard date yet, but the game will launch in Summer, well after the movies have launched.
Another expected 2019 launch is the long overdue Bloodstained: Ritual of the Night. Kickstarted back in 2015, the ambitious game that billed itself as a spiritual successor of Castlevania: Symphony of the Night, especially since the project was led by Koji Igarashi himself. But after numerous delays and the cancellations of promised platforms, the game fell from fame to infamy. Hopefully, there are very few things stopping it now from launching on the Switch and its remaining supported devices, including the PS4, Xbox One, and PC.
Fire Emblem is the strategy RPG series that just keeps on giving and making money for Nintendo. Its mobile incarnation, Fire Emblem Heroes or FEH, reportedly just passed $500 million since it launched in 2017. Launching on July 26, Fire Emblem: Tree Houses will bring a new but familiar SRPG experience, this time with three Academy houses to choose from. Also revealed in the Direct is a Seasons of Warfare collector's edition that will include an artbook, an audio CD, and a 2020 calendar for $100. The physical copy of the game will retail for $60.
There are not a few honorable mentions as well, including updates and DLCs for games already in the market. Like Persona 5's Joker, along with new Amiibos, coming to Super Smash Bros. Ultimate or the BoxBoy + BoxGirl sequel hopping from the 3DS to the Switch. There are also ports of games from other platforms, like Hellblade: Senua's Sacrifice making its Switch debut in Spring.
While the Direct has mostly been great news for Switch owners and fans, the noticeable lack of NIntendo DS attention is probably going to cause some to worry. While Nintendo has publicly asserted its commitment to both devices, the decreasing number of fresh titles could spell the slow but inevitable death of the platform.