Nintendo 3DS, Wii U to have unified accounts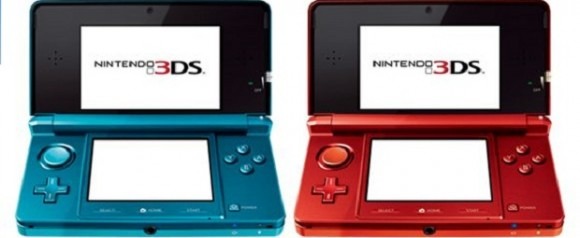 If you purchase a $20 eShop gift card for your 3DS, but then realize there's a downloadable product on the Wii U that you just have to have, there may be good news for you. According to Nintendo representative David Marshall, the company will have a unified account system for the 3DS and the Wii U, meaning users will be able to create one online account and use it for both systems.
So for example, if you add $20 to your account to spend on digital downloads, you can spend $10 of that on Wii U content and $10 on 3DS content. Currently, there is no such connection between the 3DS and the Wii. Nintendo World Online quoted Marshall as saying, "A unified account system will be implemented later this year with the launch of the Wii U. Eventually this same account system will be made compatible with Nintendo 3DS systems."
"At this time we have no additional details to offer and nothing to indicate how or if this will work outside the United States and Canada. In the meantime, if the system has a problem, taking it to an Authorized Service Center will maintain the Nintendo eShop account. If the system is stolen, we can transfer the account to a new system once we are provided with a valid police report." It sounds like it will be a similar setup to what Sony has done with the Playstation Network (PSN). Users create one universal PSN ID, and then can access their content and personal settings whether they're on their PSP, PS3, Playstation Vita, or a computer.
[via Nintendo World Report]