Nikon "new concept" camera incoming tips president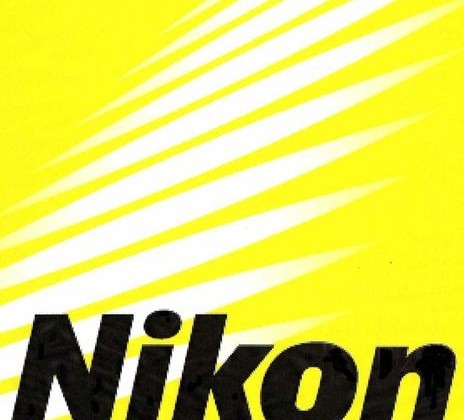 Nikon's camera plans are once again in the headlines, as company president Makoto Kimura reveals plans to launch a new model potentially as early as this financial year.  According to Bloomberg, the camera may have an "enhanced function" for recording video (and could, the news site suggest, also be mirrorless) being a "new concept" for Nikon in Kimura's words.
The move would follow Panasonic and Sony's launch of interchangeable-lens mirror-free cameras, and be part of Nikon's push to drive sales of cameras with interchangeable lenses to 6.65 million units by March 2013, a rise of around 80-percent.  The new Nikon "could be [released] any time this fiscal year or the following year, as new models are starting to sell" he confirmed, though declined to be more specific about timescales or specifications.
[Thanks to Chris Gampat for the clarification!]