Nikon P900, S6700 camera updates fix trio of bugs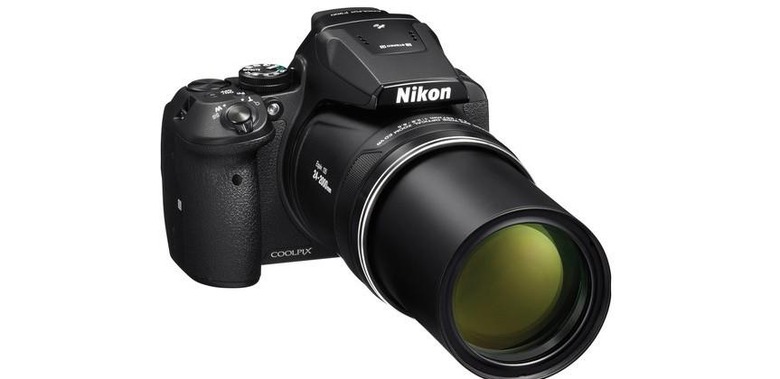 If you have either the Nikon S6700 or the Nikon P900 cameras, you may have experienced one of a few different problems that make photography very difficult and at times impossible. Both Coolpix models have experienced issues, but the Coolpix P900 arguably was the worse as there were a pair of issues revolving around the remote control. The Coolpix S6700 model, meanwhile, could occasionally freeze without retracting the lens when powered on. Nikon has pushed out updates to fix both of those problems.
First is the Nikon Coolpix S6700 update, which brings the firmware up to version 1.1. This update fixes the issue that could cause, under what the camera maker describes as "rare circumstances", the lens to extend and then the camera to freeze when it is powered on. The update is available for download now.
Then there's the Nikon Coolpix P900 camera, of which the camera maker says it has made "an effort ... to fix an issue that prevented the shutter being released using the" ML-L3 optional remote...if an object or a person was standing/positioned behind the camera at the same time. Nikon sounds hesitant about whether this update will actually fix the problem, saying, "You should nevertheless select Off for EVF auto toggle in the camera setup menu when using the ML-L3."
In addition, the update (to firmware version 1.2) also corrects a bug that makes the shutter to release if the same ML-L3 remote is used when a video is recording. Movie recording, in that case, cannot then be stopped using the record button. That update is also now available.
SOURCE: Nikon Rumors