Nikon D3x Sensor is Manufactured by Sony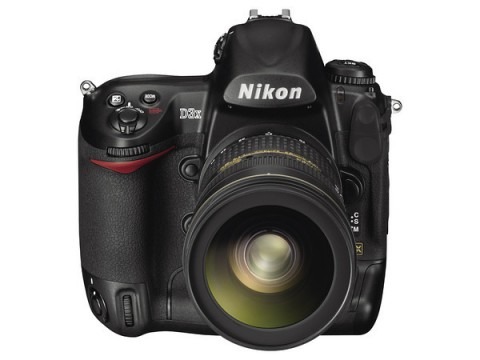 Nikon has officially responded to the question many have asked about who manufactured its Nikon D3x CMOS sensor. It is indeed manufactured by Sony; however Nikon clarified that they design the CMOS sensor. Here is the official statement from Nikon:
The Nikon D3X's 24.5-megapixel FX-format (35.9 x 24.0mm) CMOS sensor was developed expressly for the D3X in accordance with Nikon's stringent engineering requirements and performance standards, with final production executed by Sony. Featuring refined low-noise characteristics, 12 and 14 bit output, Live View capability and more, the D3X's unique sensor design was carefully blueprinted to perform in perfect concert with proprietary Nikon technologies including EXPEED Image Processing and the Scene Recognition System. Meticulous efforts allowed the sensor to become one of the many essential components and technologies which contribute to the D3X's superior image fidelity.