Nikon confirms third new DSLR incoming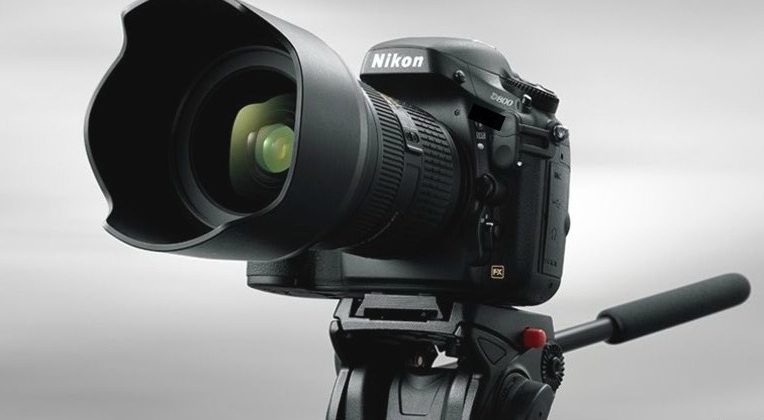 Nikon has promised another new DSLR sometime in 2012, joining the freshly revealed D800 and D4, and while the company won't say exactly what is in the pipeline, its says its focus is improving the quality of existing models rather than adding new types of camera. The D800 and D700 will remain on sale alongside each other, general manager for marketing Nobuaki Sasagaki told Amateur Photographer, though a new Nikon is expected to make its debut later in the year.
In fact, production of the D700 will continue as long as demand remains strong, Sasagaki insisted. The marketing exec would not be coaxed into revealing Nikon's timing for the new DSLR, but he did dismiss suggestions that the company would branch out into unusual territory. Nikon has no plans for "a higher-end mirrorless camera, perhaps with a larger sensor or in an S-style rangefinder body, or a simpler camera like a digital FM3a" he told the photography site, though didn't discount the possibility for the future.
However, 2012's other new Nikon DSLR will be a quality improvement on an existing model, the Sasagaki hinted. Exactly which model will be reworked is unclear: the D700 is an obvious choice, given its age, though the D3100 is also several years old.
As for the 1 Series, that will be "developed much further" and could even cover some of the high-end or rangefinder ambitions many fans have for Nikon.
Interestingly, Sasagaki also gave more details on the system implemented in the D800E, the version of the D800 which bypasses the low-pass filter. Rather than actually removing the filter altogether, the camera actually replaces the second of the two low-pass filter components found in the D800 – which first splits the light path into two, and then those two into four – with a custom component that actually recombines the initial splitting.