Nike Training Club app brings exercise data to Apple Watch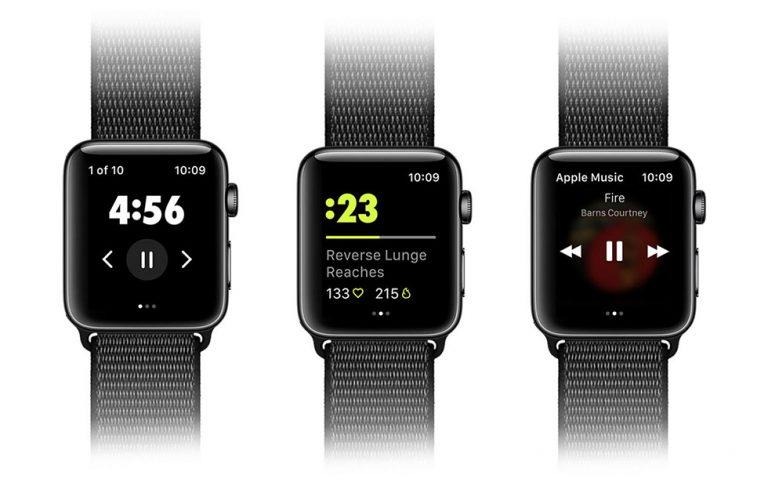 Nike Training Club, the company's personal trainer and workout app, has launched for Apple Watch. The decision to launch the app on Apple Watch was influenced by user feedback, says Nike, which points out the big benefit of using a wearable: you don't need to check your phone repeatedly. The app's arrival on Apple Watch began rolling out today.
The Nike Training Club app give users access to more than 180 workouts, as well as guidance from fitness experts, instructional videos on performing specific exercises, personalized plans, and more. The idea here is that you don't need to hire a personal trailer to get a high-quality workout, plus there's the added benefit of workout tracking.
Apple Watch users will initiate the Nike Training Club workout on their phone, then they can transition to monitoring their workout using the smartwatch. The Apple Watch will show things like number of reps and the amount of time that has passed.
Nike has incorporated haptic feedback in its Nike Training Club app for Apple Watch. With this, users will get prompts they can feel, which signal when the next set of repetitions begin and when the session ends. The watch is also used to track heart rates, gather some workout statistics, and estimate how many calories the user has burned.
Unlike the app exclusively on the phone, using the app on a wearable enables the user to get into a flow rather than repeatedly interrupting their workout to check on their smartphone. All workouts on the Nike Training Club app are supported by Apple Watch.
SOURCE: Nike