Nexus 9 release details tipped alongside Android L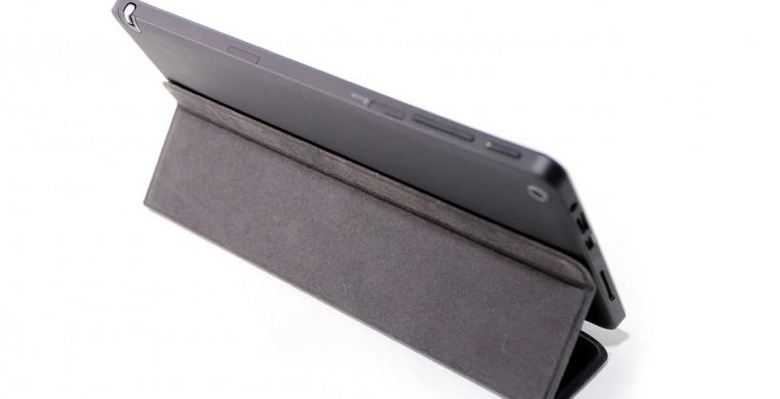 This afternoon the next release of Android software in the still-codenamed "Android L" has been teased for release close to the end of this year. Before we get to that release, however, there's at least one more piece of hardware we've got to consider: The Nexus 9.
We discussed the Nexus 9 at length yesterday with our article Nexus 9 tablet details: HTC's return to Google glory. There you'll find details on how this HTC tablet with NVIDIA Tegra K1 processor inside is set to re-take the Android universe by the end of October.
According to two unverified Android-knowledgeable sources speaking with Android Authority, this new Nexus device will be revealed on October 15th or October 16th. While we don't have any confirmation of this event ourselves – nor that these sources are any closer than we are to any real information, the date(s) would fit well in line with an October 19th release as previously rumored.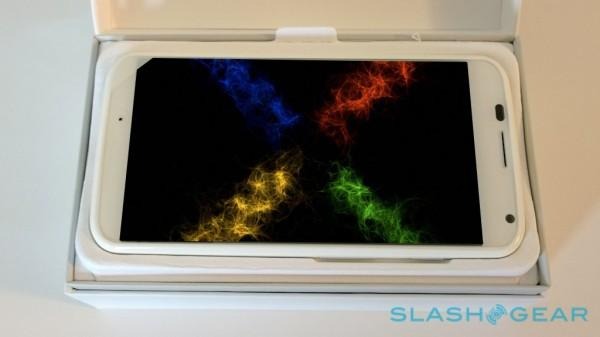 It's also possible that a Motorola Nexus smartphone might be revealed or teased at that time. That'd be the fabled Nexus 6, a device Google wasn't believed to be able to make due to its similarity in naming to the Philip K Dick short story "Do Androids Dream of Electric Sheep."
It could also be that the builds for Android L will be prepared for an event in mid-October and the sources speaking this week are just working under assumptions. We shall see soon enough.