New Super Mario Bros Sells Six Million Copies for DS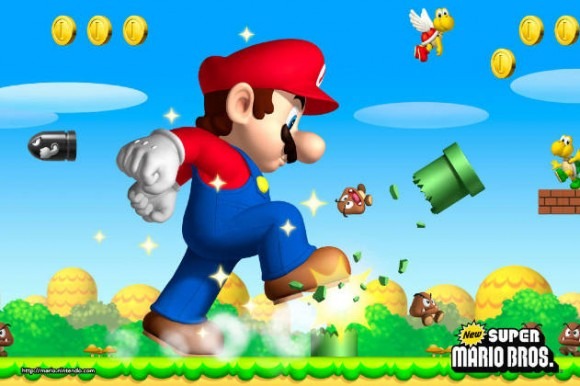 At the moment, there are a few games that have reached 5 million sold for Nintendo's portable game console family. However, there's only one that can claim the prodigal 6 million seller title, and how fitting that it's Nintendo's own pride and joy, Mario. Famitsu.com has reported that New Super Mario Bros. for the Nintendo DS family of devices has officially crossed the 6 million sold mark in Japan.
According to the site's parent company, Enterbrain, the game has sold a whopping 6,015,255 total units so far. And those numbers were taken with the final results tallied by December 26th. That makes the updated Mario title for the DS the very first game to reach six million sold for the gaming unit. How long did it take? Four years and seven months. The title launched on May 25th, 2006. Even if anyone imagined for a second that Mario wouldn't be sticking around for Nintendo as a main character, these numbers should pretty much confirm that the plumber isn't going anywhere any time soon.
[via Andriasang]