New MacBooks drop Boot Camp support for Windows 7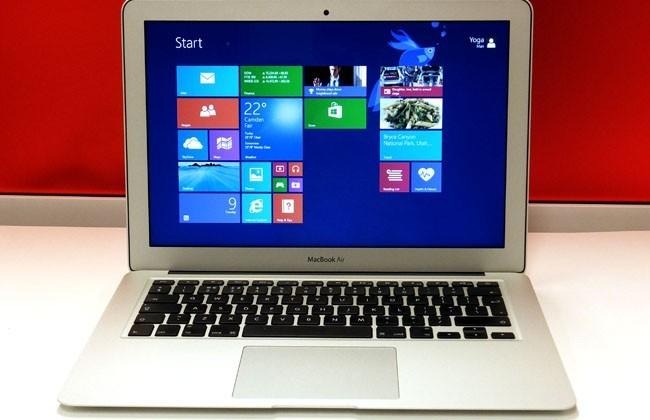 For several years now, Apple computer users who have still needed to run the Windows operating system have been able to rely Boot Camp, a tool in OS X that allows a native installation of the Microsoft software on a partitioned hard drive. If you're one of these users, and thinking of picking up one of the recently announced MacBook Airs or MacBook Pros, then you also need to be happy using a newer version of Windows, specifically version 8 or later.
Apple recently released a new Boot Camp support document which details that Windows 7 will not be supported on the new laptops. This applies to the 2015 MacBook Air, and the 13-inch model of the 2015 MacBook Pro. Windows 8 will remain compatible, as will the forthcoming Windows 10.
The 2013 Mac Pro also dropped Boot Camp support for Windows 7, while 2014 iMacs are still compatible, along with 2014 MacBook Airs and 2014 MacBook Pros.
For those who still prefer to run Windows 7 on their Macs, there are other options. This change to Boot Camp will not affect using the Microsoft operating system through virtualization software, such as Parallels and VMware Fusion. These third-party options allow Windows to run on OS X's desktop within its own window, allowing flexibility not possible with a dual-boot setup.
While Windows 7 was first released in 2009, it remains the most used version of Microsoft's software after Windows 8's interface changes proved unpopular. Windows 10 is expected to see release later this year, and Microsoft has already announced that Windows 7 and 8 users will be able to upgrade to the new operating system for free.
SOURCE Apple Support