Netflix Says It Single-Handedly Increased Mad Men Audience By One Million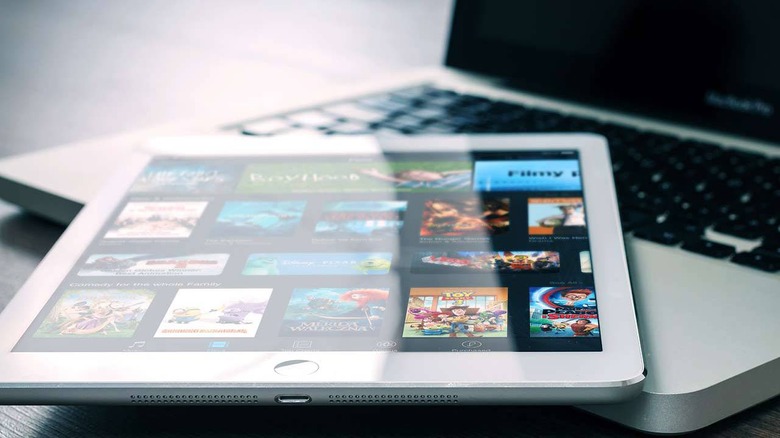 The most recent season premiere for the AMC series Mad Men brought in a whopping 3.5 million viewers. That's not too shabby for a basic cable show, especially when you compare it to last year's season opener. That episode pulled in around 2.3 million viewers. So what's the reason behind that explosive growth? If you believe Ted Sarandos, then it's almost exclusively thanks to Netflix.
Of course, Sarandos happens to be the chief content officer for Netflix so his opinion may be a bit biased. In a presentation at the National Cable & Telecommunications Association convention in Los Angeles, Sarandos told an audience, "We brought maybe a million viewers to AMC." There's no doubt that "the Netflix effect" can have an impact on a show's popularity, but can it be this profound?
Mad Men is one of those shows that has managed to generate a lot of word-of-mouth virality. Netflix is the perfect catalyst for that. Netflix is proving that it can be effective not only as a content distributor but as a content creator as well. Its strongest strategy to differentiate itself right now is the addition of original programming like House of Cards and Lillyhammer.
[via LA Times]