Netflix orders another 16 episodes for 'Sabrina' hit original series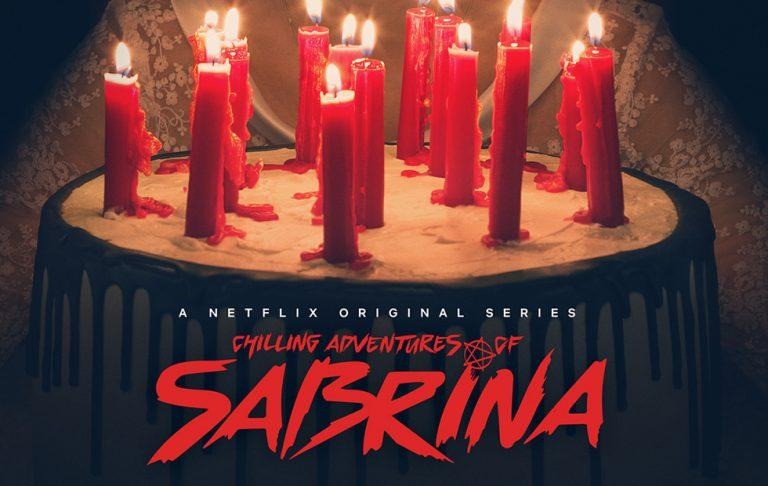 Netflix revived a story first brought to TV as a Nickelodeon show with its newly launched original series The Chilling Adventures of Sabrina. The new series is quite different from the first, though they both share some common elements. The new series has proven popular with fans, prompting the company to order another 16 episodes that will be split between two "seasons."
The Chilling Adventures of Sabrina launched in recent weeks with an 11-episode "season" listed as Part 1 on Netflix. The company had already ordered Part 2 for the show, which is supposed to be 10 episodes long. With this latest renewal, Netflix has committed to releasing a third and fourth season, as well.
The 16 episodes will reportedly be split between Part 3 and Part 4, meaning each will be akin to two seasons with eight episodes. The company had also previously ordered a holiday special based on the series called A Midwinter's Tale. Netflix will release Part 2 on April 5, 2019.
According to the report, the series' Part 3 and Part 4 episodes will enter production some time next year. In a statement, The Chilling Adventures of Sabrina creator and showrunner Roberto Aguirre-Sacasa said:
Praise Satan! I'm so grateful to my partners at Warner Brothers, Netflix, Berlanti Television, and Archie Productions for supporting this darker vision of the world's most famous teen witch. And I'm thrilled to be continuing to tell Sabrina's chilling adventures with our incredible cast and crew, led by the unstoppable Kiernan Shipka.