Neo N003 is the world's cheapest 1080p smartphone at $145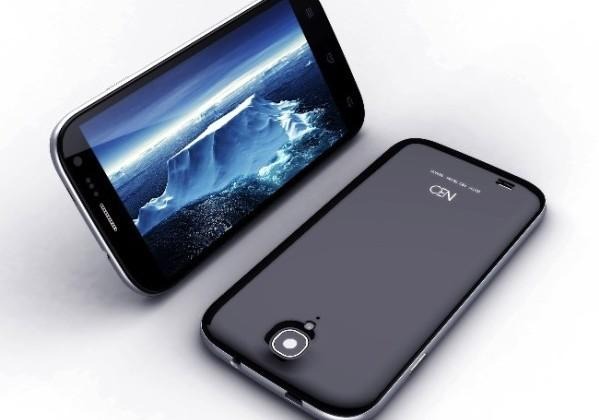 The Neo N003 smartphone first popped up last month, and has now officially been unveiled, earning the title of world's cheapest 1080p smartphone. While the price is budget-friendly, the specs are decidedly mid-range, but still much higher than what we'd expect from such a low-cost device. Unfortunately, it looks like the handset is only destined for China. At 899 yuan, it translates to about $145.
The Neo N003 has a large 5-inch display with full 1920 x 1080p HD resolution, its most appealing feature. This is a nice surprise, as the last we heard it was supposed to have a 720p display. The bump in screen size came at the behest of customers, which it petitioned to see what feature they would prefer. Such an upgrade makes this the cheapest 1080p smartphone around.
Aside from that, the phone has a quad-core MediaTek MT6589 processor, while around back users will find a 13-megapixel camera. The battery is a solid 3,000mAh, a nice capacity for a device with such a large screen, meaning users likely won't find themselves having to plug it in repeatedly throughout the day. Users willing to spend a bit more will get some higher-end specs, as well.
Neo is set to release a higher-end model of the N003 that will cost 1,499 yuan/$240 USD, but no word was given on what the price increase will net customers in terms of features, although with nearly doubling in price, it should be something good. Likewise, there's no word on when the handset will be available, just that it will be hitting shelves "soon."
[via Unwired View]