Mysterious Images of New BMW Devices Released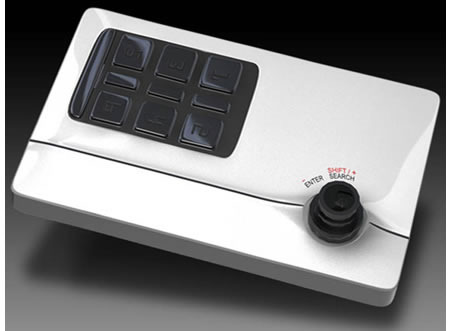 Some images of mysterious gizmos have been released by BMW that give us a glimpse of their new car-selling strategy. It appears that glossy fingerprint-prone minimalist multimedia tech is the way to go, and BMW is speeding forward with what can only be guessed as some sort of integrated multimedia system for your next expensive upgrade at the dealership.
According to the trailer on their site, these gadgets somehow work together to bring you MP3s, DVDs, and CDs, with USB and Bluetooth connectivity, voice command capability, and a 65,000 color LCD. But strangely, no GPS navigation system, which is probably the only distracting gizmo one should have while driving.
This "highend" system is slated for release in the middle of this month, but until then, we can only gaze inquisitively at these product shots (more after the jump) of what look like...um...fancy remote controls?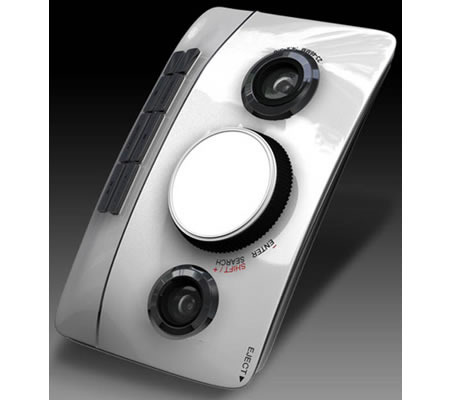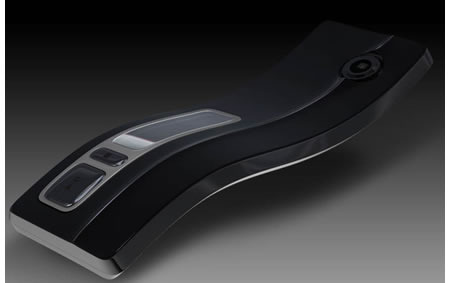 BMW's In-Car Multimedia Masterpiece [Via: Newlaunches]