Mysterious 3G O2 Helen smartphone appears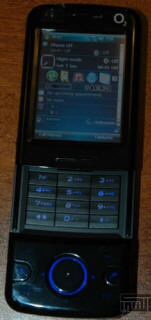 In the manner of most new cellphones, photos of a new device have emerged on the ce4arab.com forum; called the O2 Helen, it's apparently set to be the successor to the O2 Stealth.  Manufacturer as yet unknown, the device has support for GSM, GPRS, EDGE and UMTS (although no mention of HSDPA), runs the Windows Mobile 6 OS and is powered by a 520MHz Marvell PXA 270 CPU.  MicroSD cards augment the internal 64MB RAM and 256MB ROM.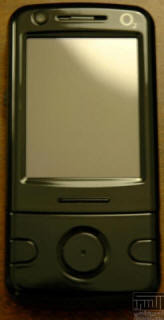 In addition to the 3G cellular data connection, there's WiFi b/g and Bluetooth 2.0.  A front mounted VGA camera for video calls is backed up by a 2-megapixel unit, while there's an FM radio in there as well as infrared.  The screen is a pretty standard 2.4-inch QVGA.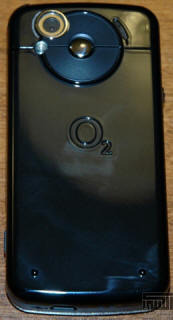 It's possible that this is an O2 Asia device, and the forum member posting the photos claims it will be released very soon.  Check out the thread for more photos.
ce4arab.com [translated] [via the::unwired]