MSI Wind sales up to 700k by end of year, still trail ASUS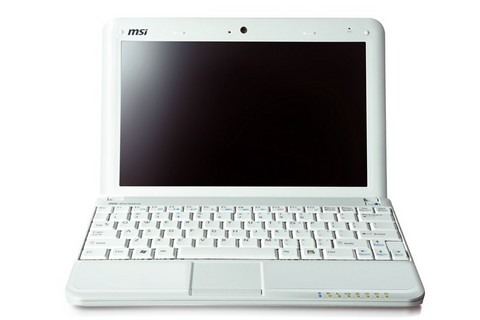 Shipments of MSI's Wind netbook are predicted to reach 600,000 to 700,000 by end of year, according to a recent DigiTimes report, significantly higher than initial expectations of 500,000 units.  The sales push has been due to a surge in so-called "whitebox" vendors, who rebrand the netbook and sell it under a different name, in both Europe and Southeast Asia.
That push will see peak sales in Q4 2008, according to the same sources.  MSI themselves expect to sell between 800,000 and one million mainstream notebooks this year, which analysts believe would position them as a potential rival to Samsung's place in the top-ten worldwide vendor rankings.
MSI's netbook figures are well behind those of ASUS, however, who apparently shipped 700,000 of their Eee PC models in September alone.  Total Q3 2008 shipments for the Eee PC range reached 1.7m, with increases expected in Q4.