Mozilla Firefox "not an ad" experiment irks the Web, again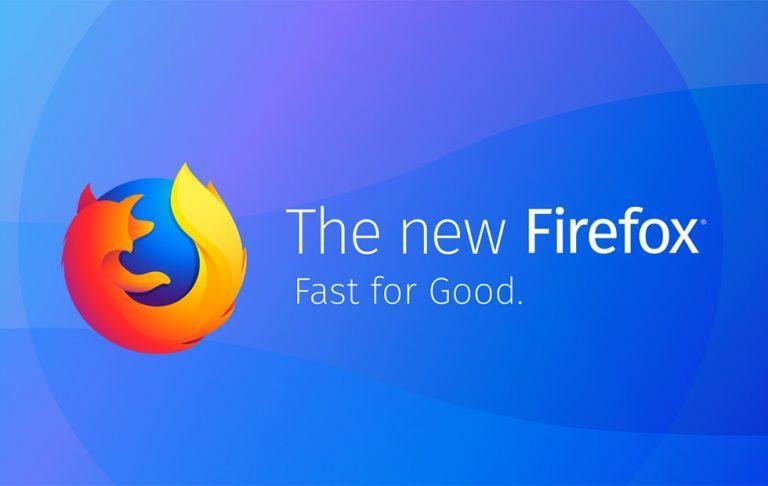 Mozilla, the not-for-profit organization behind the popular Firefox browser, is always searching for ways to keep the lights on while developing and distributing a complex and sophisticated piece of software for the price of free. Many of those, especially the ones that involved sponsored content, a.k.a. ads, have been met with criticism and opposition. It seemed that Mozilla was taking yet another stab at it without telling anyone and the reactions were unsurprising.
Firefox users, which Mozilla later claimed to be only 25% of US users, started seeing what looked like ads on the browser's home or new tab page. In a nutshell, a message at the bottom "thanked" users for supporting Firefox and, in exchange, offered a $20 Amazon gift card if they booked their next hotel stay at Booking.com. Naturally, this has had users up in arms about the unannounced addition of sponsored content.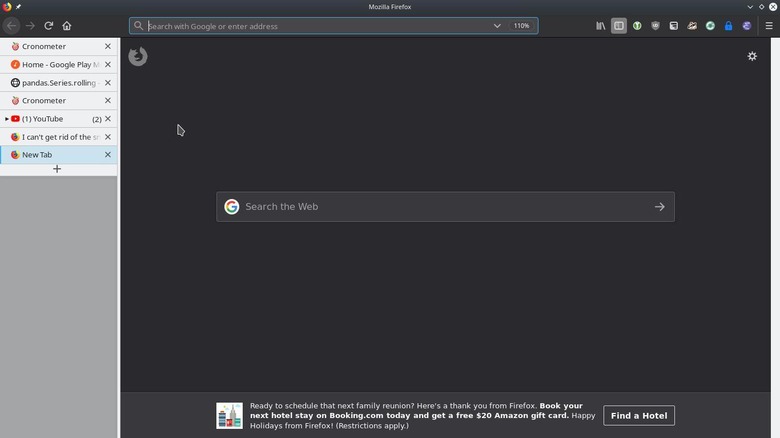 Not so fast, Mozilla says. Not only is it not an ad, it's also just an experiment, the organization clarifies. It's also a bit amused that it was only now that this new "feature" was noticed when, in fact, it's the second time it was used. Plus, the experiment only lasted for 5 days.
Mozilla explains that this snippet experiment was simply a way for them to offer "more value" and thank people for using Firefox. They aren't paid placements or advertisements, at least not in the common sense of the terms. And no user data is shared with those partners, it clarifies, at least not until users "have made the choice to enter a relationship." At that point, the ball is outside of Mozilla's court anyway.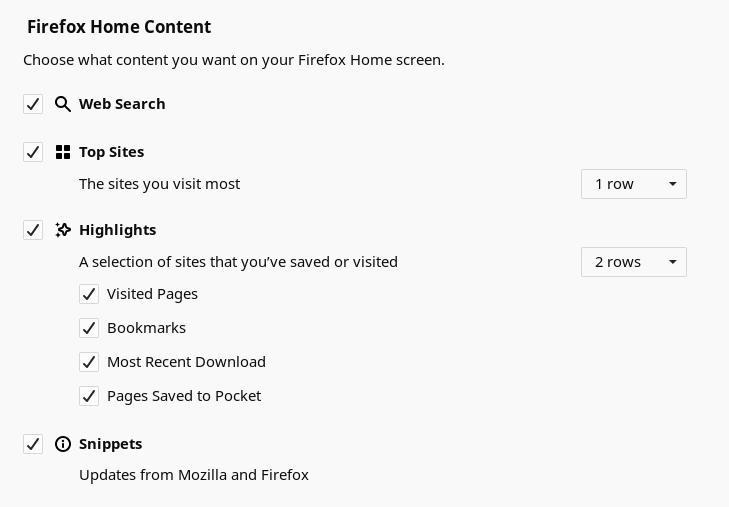 If Mozilla pursues this form of gratitude, it would be easy enough to turn off snippets in the Home section of the browser's settings as indicated above. That said, Snippets are the way Mozilla conveys messages and tips and greetings as well, so you'll be missing out on all of that if you do so. And while it might not be an ad, depending on who you ask, the idea that Mozilla threw such an experiment, twice even, without prior warning may already be enough to upset some users.