MOZA Mini-S smartphone gimbal fits your pocket, budget, and life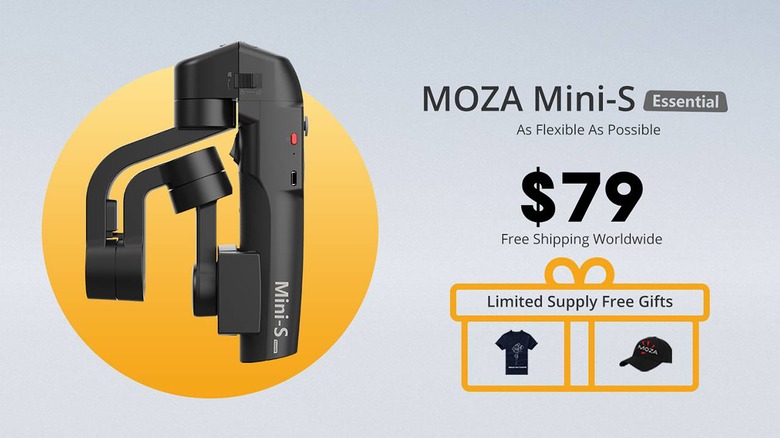 Sponsored Feature
Smartphone cameras these days are amazing products of technology but there are still some things they can't do, at least not without some help from accessories. Those do exist but most of them are large, expensive, or both. The MOZA Mini-S defies such conventions by offering a handheld gimbal for smartphones that can help turn amateurs into pros. All without breaking your bank or your back.
There is no shortage of gimbals for phones ever since smartphone photography truly became a thing. Most of these, however, are aimed at those who already do photography for a living or at least have the resources to afford it. The MOZA Mini-S, on the other hand, offers beginners and hobbyists the opportunity to step up their game for only $79. With free worldwide shipping and a time-limited free T-shirt or cap gift, that's an unbeatable value for your money.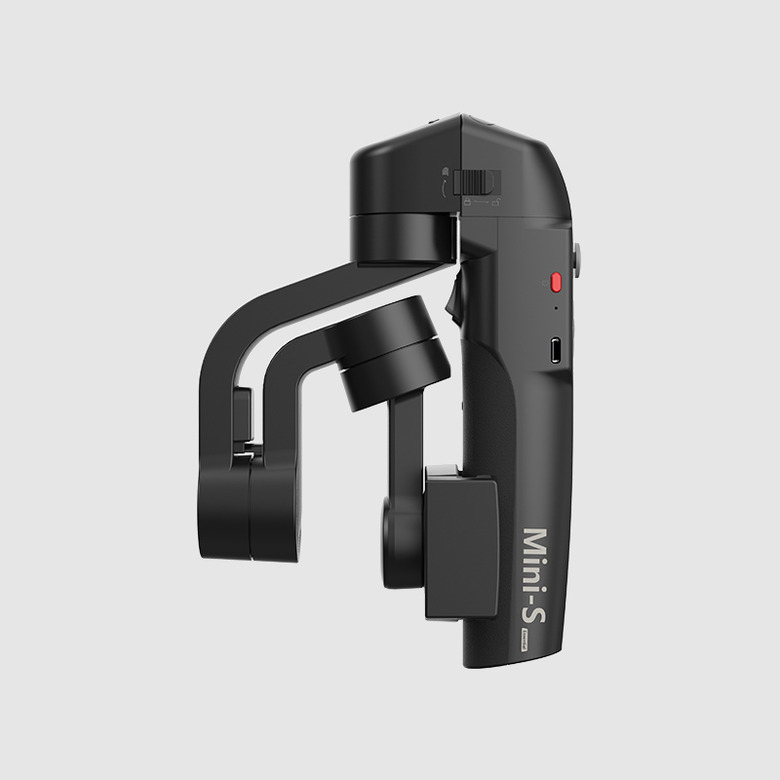 You might think the MOZA Mini-S to be some cheap gimbal because of that but its design and attention to detail prove otherwise. Its 10-degree lopsided contour, inspired by the unique design of the Leaning Tower of Pisa, offers a comfortable yet firm grip on the MOZA Mini-S. At 496 g and only 116 mm x 95 mm x 317 mm, the gimbal could fit in your pocket if you have a very large one. Needless to say, it leaves you with fewer reasons not to make it a more permanent part of your life.
Despite the price and the size, the MOZA Mini-S is a fully-featured gimbal that's both powerful yet easy to use. Simply mount your phone on the gimbal and let it automatically set things up and balance the 3 axes without much hassle. The gimbal can control phone camera, swiftly changes between landscape mode to portrait mode for live streaming and other situations with no shaky movements or interruptions. Other useful features include one-button zoom, focus control, quick playback etc. All this will help make your filming experience simpler and enjoyable.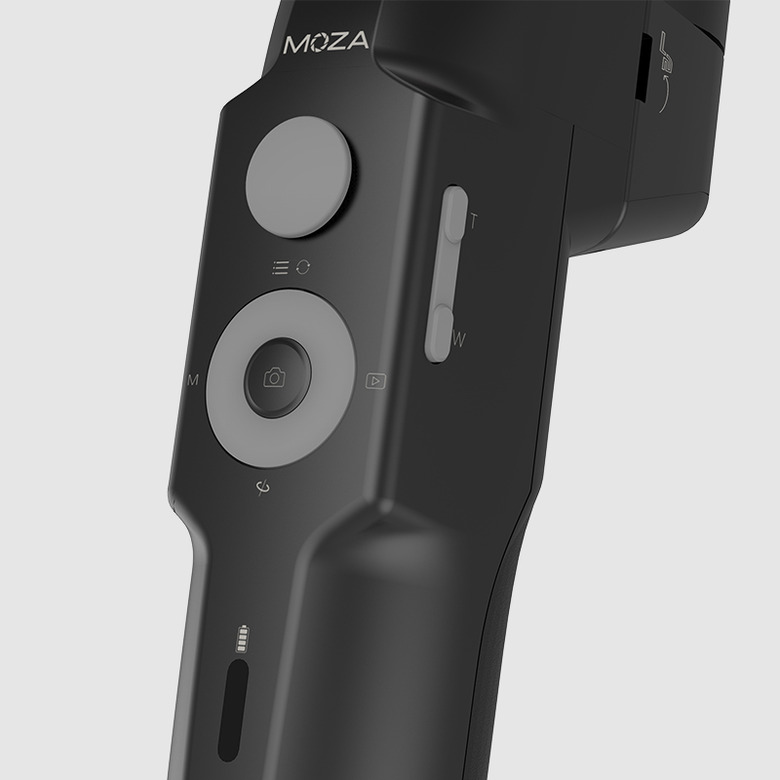 And what pro is without different effects and modes. You can have all those in Mini-S. Whether you're capturing a beautiful sunset using hyper-lapse or want dramatic, cool effects with vertigo and inception, the MOZA Mini-S has you covered. Object tracking, perfect for live streaming, Mini-S has it too. Other interesting modes are also available, like slow motion, sport gear, timelapse modes.
MOZA Mini-S also boasts various follow modes. This will make sure every action or object, fast or slow, is always tracked and recorded. And when you're ready to move beyond the basics, the MOZA Genie APP offers more bells and whistles to let you control every aspect of the shot.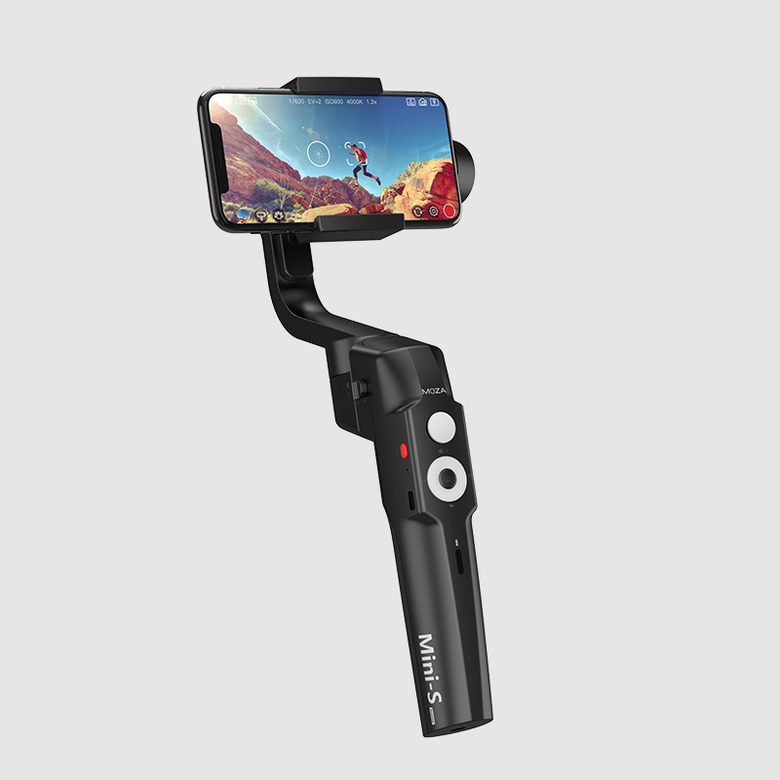 With all those features and its portability, it's almost difficult to imagine that this accessory only costs $79. But that's exactly the promise that Gudsen is making with the MOZA Mini-S. The MOZA Mini-S goes on sale April 2nd and will ship for free wherever in the world you are. Also remember that if you put in an order very early on, you may also get a free t-shirt or free cap to go along with the little wonder.