Motorola XOOM UK launch confirmed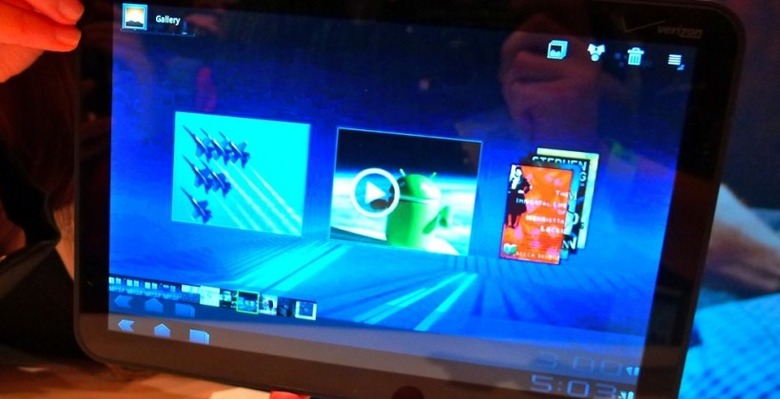 Verizon is hogging the limelight when it comes to Motorola's XOOM tablet this week, with the 3G/4G-capable slate expected to hit the US network this quarter, but now we also know the 10.1-inch device is headed to Europe too. Retailer Clove has confirmed that the XOOM is indeed going to launch in the UK, though right now there are no details on pricing or specific availability.
We're hoping the modular nature of the XOOM's cellular wireless connectivity will help make the launch sooner rather than later, however. Rather than a regular embedded modem, Motorola has used an interchangeable module which will allow Verizon to upgrade the original 3G chip to a 4G LTE capable version in Q2 2011. That same system should hopefully allow for a European-spec modem to be slotted in instead.
The Motorola XOOM runs Android 3.0 Honeycomb on a dual-core 1GHz Tegra 2 processor, and has a 1280 x 800 10.1-inch multitouch-capable display, 1080p HD output via HDMI, and WiFi. More details and live photos in our launch article.