Motorola phones coming next month amidst company reshuffle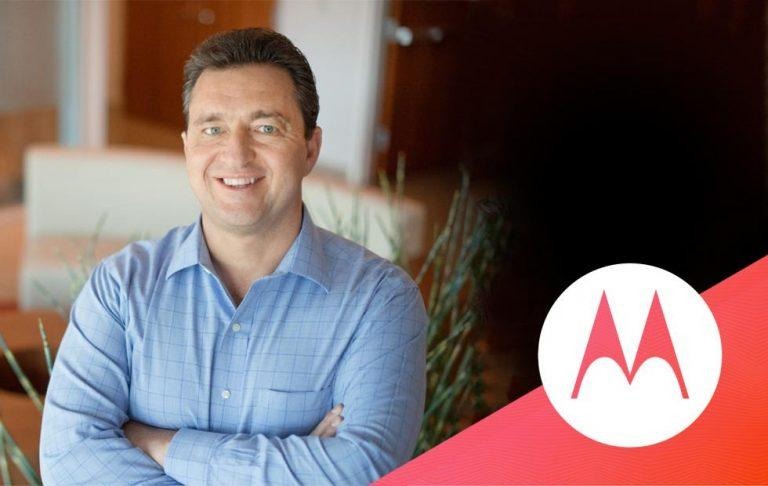 We may receive a commission on purchases made from links.
Changes are afoot at Motorola and it might not be the good kind of change. Just recently, the company reportedly laid off not a small number of its workforce and also scrapped the next Moto X phone. While those were never made official, this official news coming from the company does hint at the changes happening inside Motorola. President Aymar de Lencquesaing has stepped down and 20-year company veteran Sergio Buniac will take his place. But no worries, Motorola's first new products are still coming soon.
The announcement explains that de Lencquesaing has decided to spend less time on a plane and more time with his family, which no one will fault him for. In his stead, Buniac, who is credited for the brand's growth in Latin America, will try to steer the slowly sinking ship to safe harbor. Buniac will hold the position of Motorola President and Chairman.
It's definitely going to be a challenge, considering Motorola's current standing in the market. Although it was completely on a downhill trajectory, the company's brand and phones have slowly started to lose its luster, appeal, and sales. And it could be in part due to Motorola's lack of focus.
Once limited to at least three models per year in the X, G, and E tiers, Motorola adopted a multi-device strategy under Lenovo's ownership, adding the high-end Z brand (probably named after Lenovo's own Vibe Z line) and putting out multiple variants per line. Now it would seem that Motorola is doing some cost-cutting, both in products and personnel, but we'll have to wait until April to find out which products survived the purge.