Motorola One, One Power are finally getting Android 9 Pie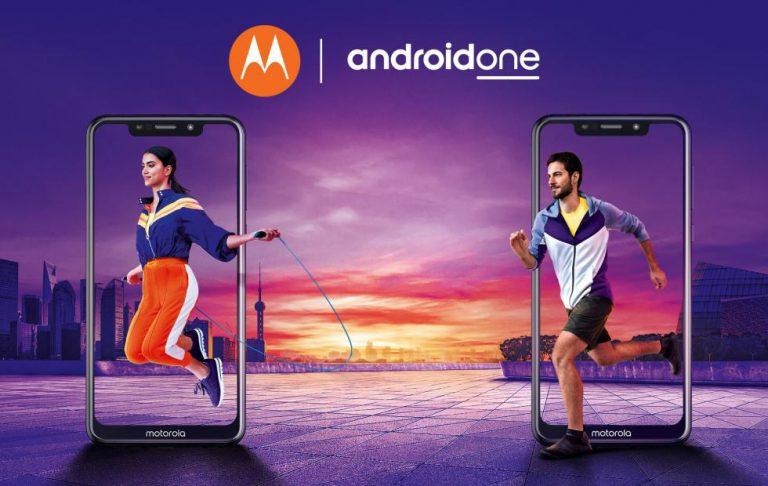 One of the primary reasons you'd go out of the way to get a semi-rare Android One phone is for the purity of the experience. That also comes with not just the guarantee of updates up to a certain period of time but also timely and regular updates over that period. Motorola may have just forgotten that latter part of the Android One equation because it is only now that the Motorola one and Motorola one power, its latest Android One phones, are getting the Android 9.0 Pie update.
Better late than never, of course. And in the case of some OEMs, the Pie may never even get baked. But those don't do Android One phones for a reason. Even if it's three months late, at least Motorola is finally delivering.
So what are the few motorola one and one power owners getting in this double update? The most visible, of course, are the user interface changes, like the new gesture-based navigation, vertical volume control, and new emojis. It's definitely going to take getting used to but it does give the feeling of using a Google Pixel while holding a much cheaper Motorola One.
Under the hood, Android 9 Pie brings smarter hardware use through things like Adaptive Battery and Adaptive Brightness. It also restricts use of certain privacy-sensitive hardware, like mics, cameras, and sensors by apps running in the background. Overall, it's definitely something that greatly benefits mid-range phones like these two.
While the update is a major one, it doesn't require any data wipe, just like any major Android update. That said, backups are still a good idea at this point. And just like any other Android update, going back to an older Android version isn't possible, at least not without actually wiping your data.