More 16:9 LCD monitor : BenQ M2400HD with 2MP web cam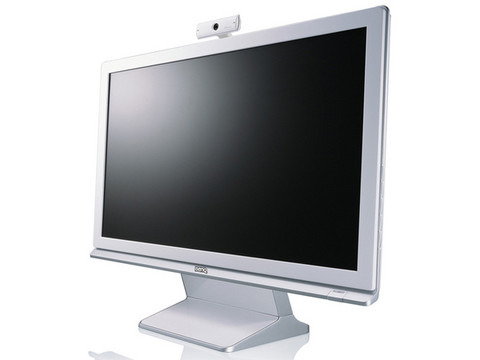 As multimedia playback becomes a standard feature for PC user, more and more monitors has started to equip with a native resolution of 16:9 LCD panel. Movie lovers will love it as it gets full estate of horizontal pixels widescreen display without the top and bottom bars (for a 16:9 aspect ratio movie). We've seen it with Dell first 16:9-panel S2209W, now is BenQ turn with M2400HD – a 24-inch LCD monitor with 1920x1080 full HD resolution monitor launched at everywhere except US.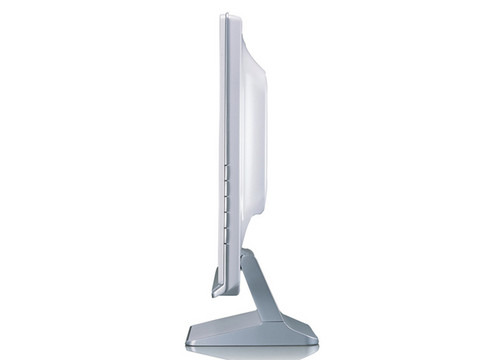 The BenQ M2400HD is capable of 1000:1 contrast, 300 cd/m2 of brightness and 2ms/5ms (G2G/B2B) ultra fast response rate. If you have done any research on panel display, the specification reveals the panel type. It's likely a TN panel with 160/170 viewing angle. Input terminals are supported with analog RGB, HDCP-compliant DVD-D and HDMI. A 2 mp web camera comes equipped as a standard feature as well as 3 USB ports.
The BenQ M2400HD full HD LCD monitor is expected to be available from next month at Japan for 420€ (about $535).
[via BenQ Japan]