Moment case for OnePlus 6 brings lenses that expand its world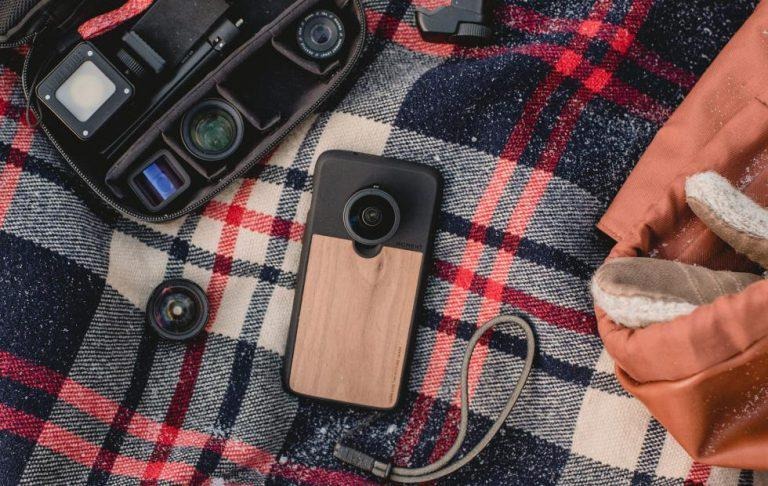 Smartphone cameras have become quite capable and formidable but even those with the most innovative features, like Samsung's dual aperture lens or Google's AI-backed single camera, are pretty much limited by the lenses manufacturers bolt on to them permanently. There's really no way around that unless phones become like interchangeable lens cameras. Fortunately, there are companies like Moment that do offer something equivalent and fortunately for OnePlus 6 owners, the company has finally taken notice of them.
Just like the other big name in this accessory market olloclip, Moment has been making lenses that attach to phones to provide different lenses for different uses. Unlike olloclip, which attaches those lenses via a, well, clip, Moment's lenses connect using cases. On the upside, those cases can provide added protection and even a new look. The downside? Moment has to make cases for the phones it wants to support.
That's a bit of a problem for a small company so, naturally, Moment has so far only supported major models from major brands like Apple, Samsung, and Google. Perhaps it's a testament that OnePlus is playing in the big boys' court now because Moment has finally made a case for the OnePlus 6.
That means that Moment's lenses, including the latest ones launched last month, are compatible with the OnePlus 6. As for the OnePlus 6T, that's promised to come in a few months so new owners shouldn't give up hope just yet.