Minecraft MINECON Earth 2018: Pillagers, Pandas, New Dungeons Game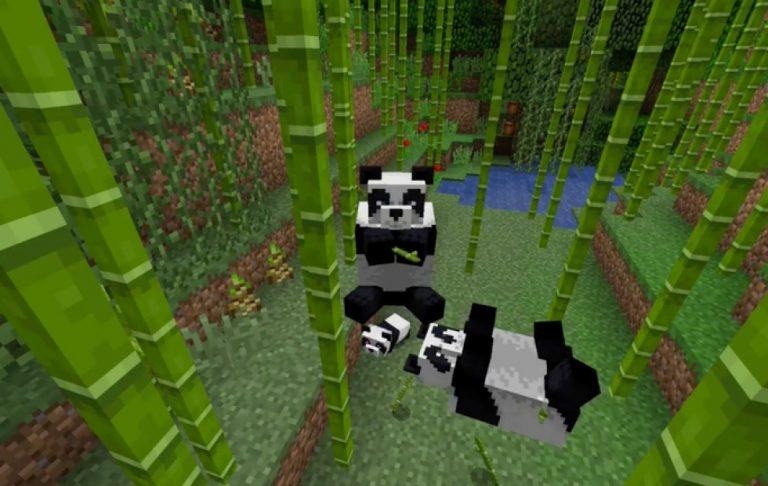 Just like any other hit game, Minecraft's hype has died down a bit over time. But unlike most other hit games, its scope continues to expand, both within the game as well as into other areas developers Mojang may have never imagined it would go. At its annual MINECON gathering, the company announced what's coming next to the beloved voxel-based sandbox survival game. Including one that takes out the sandbox and turns Minecraft into what is probably its most logical next form.
With a game like minecraft, you might think that its expansion will mostly center around adding and more content. You'd be half correct. There will be new blocky "characters" in the game, taking the form of friendly old English style villagers. But just like in old England, you will also have to contend with pillagers that have crossbows. Luckily, you too could craft your own crossbows, like anything else in this voxel world. And, yes, they're adding cuteness overload with pandas.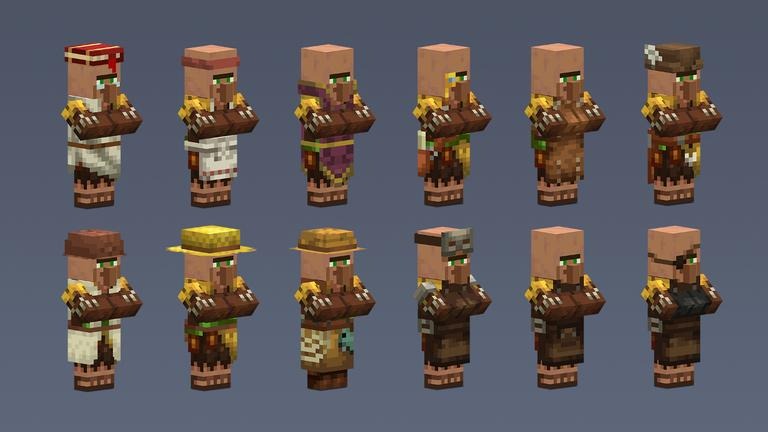 But Minecraft is also a sandbox game, so part of its growth involves giving players the tools to shape the virtual world as they see fit. While Minecraft hasn't supported mods directly, Mojang is giving creative players the next best thing. Improved add-ons will let players add more mobs, control animations, and add pretty particle effects. And an upcoming Scripting API will considerably increase what creators can bundle in their resource packs.
But what if you tire of the monotony of building and trying to survive the night? How about just trying to survive. Mojang has just revealed its new spin-off game, Minecraft: Dungeons, that takes the beloved Minecraft aesthetic and mashes it into an action-adventure dungeon crawler. You can play by yourself or, since it's dangerous to go alone, team up with up to three other friends.
It will be quite a wait for these new features to land. Minecraft Dungeons, for example, won't be coming until 2019 and only for the PC initially. The Village and Pillage update will be coming early next year while the Scripting API is still "coming soon". The new add-ons, however, will be landing October 3 but only for those on beta versions.