Microsoft to distribute Xbox 360 kiosks to children's hospitals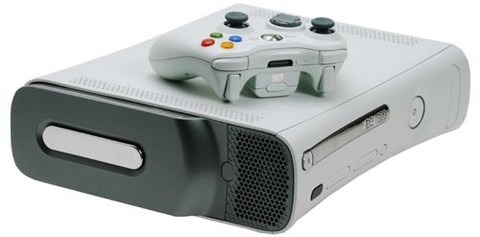 I've always been a big fan of Child's Play. If you're not familiar, the guys over at Penny Arcade collect donations and use the money to bring video games to children who are stuck in various hospitals throughout the country during the holiday season. It usually comes down to gamers everywhere uniting to make the holidays easier for those children. It seems that Microsoft is thinking along the same lines, as they've launched a campaign that will ensure that hospitalized children will have access to Xbox 360s.
Microsoft is partnering with Companions in Courage to donate hundreds of Xbox 360 kiosks to different children's hospitals. I've always thought that video games can help ease the pain one feels at times by taking your mind off of it. I remember when I was battling something particularly nasty in the hospital a few years ago, the only thing other than the support of my friends and family that really helped was my DS. Kudos to Microsoft on this move.
The kiosks are set up with a variety of Y-rated TV programs, G-rated movies, and games rated E and E10+ by the ESRB. They come with headsets and Xbox Live Vision Cameras, and have been configured to communicate with other kiosks over a dedicated Xbox Live network designed specifically for this purpose.
[via GamePolitics]