Microsoft tipped to buy Nokia smartphone division in 1H 2012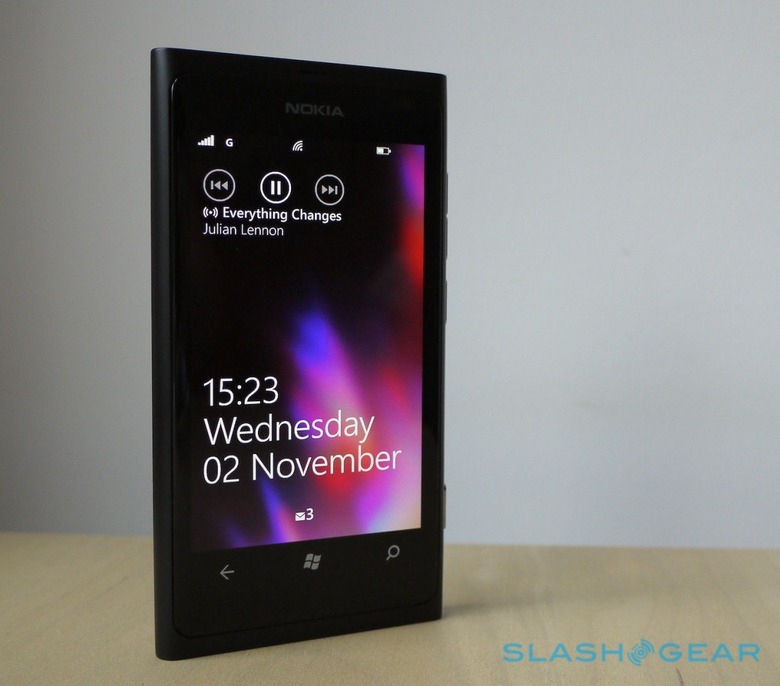 Nokia sale rumors continue, with Danske Bank predicting that the company will sell its smartphone unit to Microsoft in a deal announced as early as the first half of 2012. The Finnish company's share price rose over 3-percent over the speculation, Bloomberg reports, though Nokia itself remains adamant that a deal is not in the offing. Nokia launched its first two Windows Phone handsets – the Lumia 800 and 710 - within the past two months, and has embarked on a broad promotional campaign that saw it dismiss the iPhone as unfashionable and Android as over-complicated and insecure.
Danske Bank's analysts maintain that a sale of the smartphone segment at least "makes sense", with Microsoft the likely buyer. Nokia, though, is keen to move past speculation of a sale. "We put these rumors to rest a long time ago," spokesperson Doug Dawson insists.
Nonetheless, questions still remain around the potential for a buy-out. Talk earlier in the year tipped a $19bn purchase price, a rough figure reiterated by Danske Bank this week.
If true, Microsoft wouldn't be the first to bring a manufacturer in-house, even with its platform being used by numerous other OEMs. Google has made moves to acquire Motorola Mobility and is waiting on regulatory approval for the deal to get the green-light. The search giant has said it will not automatically use Motorola for all future Nexus devices, though the expectation is that the company will be used to better illustrate Google's ongoing intentions in how the Android segment should develop.