Microsoft Stores Now Swapping Any Old Feature Phone For A Windows Phone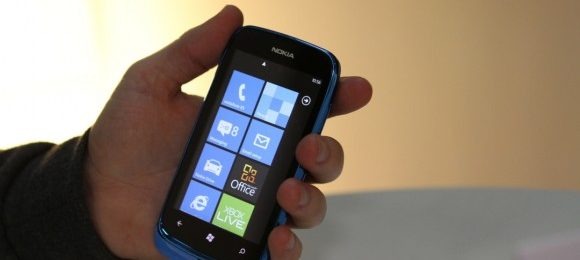 Microsoft's controversial "Smoked by Windows Phone" promo may not be generating as much converts from Android, iPhone, and BlackBerry as it had hoped and now some Microsoft Stores, or at least one store, is reportedly letting customers swap just about any feature phone for a new Windows Phone. The aim appears to have switched now to targeting first-time smartphone buyers, which is probably a better bet anyways.
According to a tweet by tech reporter Dave Zatz, Microsoft's Tysons Corner store has begun swapping any phone with web access with a Windows Phone. This includes any basic feature phone that may have some web access. And apparently this has been so popular that the store has run out of Windows Phones for the swap and is instead giving away $10 gift cards, which will be honored for new Windows Phones once the next shipment arrives.
These first-time smartphone buyers get to trade in their old feature phones for a new Windows Phone without contracts or activations, an offer enticing enough to generate a good line at the Microsoft Store. Zatz mentioned that there were 60 people in line when he had left the store. It's not clear though if other Microsoft Stores will be doing the same, so it's best to check first by calling your local store.