Microsoft LifeCam VX-2000 is budget-friendly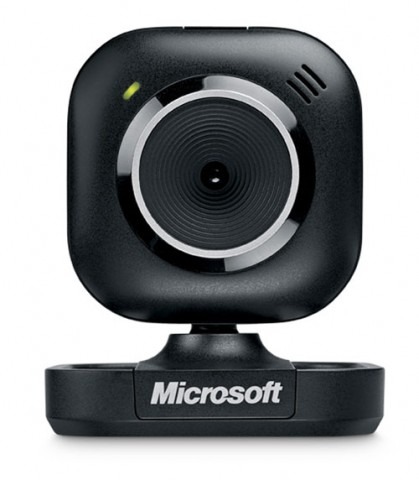 Microsoft announced a new webcam today that's aimed at the budget crowd. It's called the LifeCam VX-2000, which is perfect for people with desktop computers that need basic video chat capabilities without all the extra features.
This camera has a VGA resolution and can take still pictures as well at a 1.3-megapixel quality. There is a Windows Live Call button, intended for those that use the Microsoft IM network and you can even add visual effects to your images and videos.
You can leave video messages for people as well, like a video answering machine. While intended for use with Microsoft programs, the LifeCam VX-2000 can be used with just about any instant messaging program that supports USB-based webcams. You can get this new webcam starting next month for $29.95.