Microsoft enters largest corporate solar power deal in US history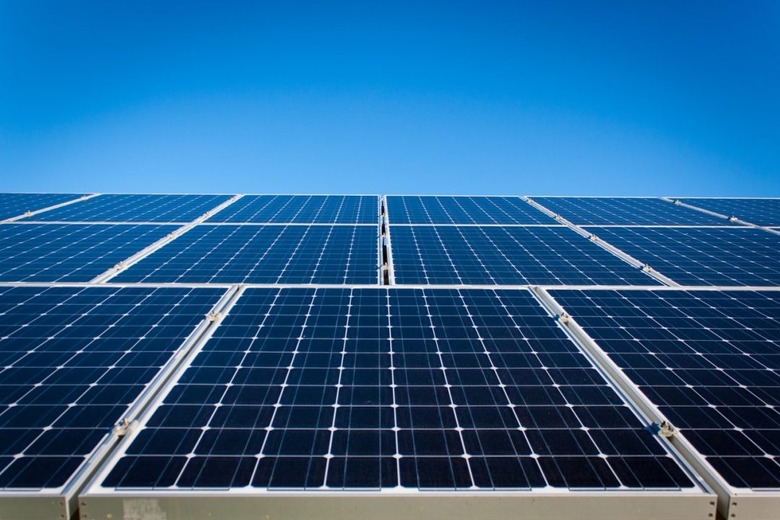 Microsoft has doubled down on its green initiatives by entering into the largest corporate solar agreement in the US. The company announced that it has purchased 315MW of energy from a pair of solar projects located in Virginia. Called Pleinmont I and II, these projects are part of a bigger 500MW development owned by sPower. According to the company, this new deal gives Microsoft the honor of making the largest single corporate solar purchase in US history.
In early 2016, Microsoft committed to embracing renewable energy and sustainable practices. At the time, about 44-percent of the company's datacenter electricity came from solar, wind, and hydropower sources. Microsoft said it was hoping to nudge that figure past 50-percent by the end of 2018, and to hit 60-percent by 2020.
Fast-forward nearly two years and Microsoft is still committed to that goal. This new solar agreement is helping move the company in that direction, and in fact is putting it ahead of schedule, according to Microsoft President Brad Smith. "This project means more than just gigawatts, because our commitment is broader than transforming our own operations; it's also about helping others access more renewable energy," said Smith.
The projects aren't yet operational, but will contain more than 750,000 solar panels across 2,000+ acres once they go live. Once operating, these two plants will produce around 715,000MWh per year. sPower, the projects' owner and operator, has praised Microsoft's investment, calling it a "game-changer" for the mission.
This is great news for Virginia, as well, where the projects are located. When the full 500MW system is live, Pleinmont I and II will produce as much renewable energy as all solar power projects currently operating in the entirety of Virginia. These projects will be notable as the fifth largest solar setups in the United States.
SOURCE: Microsoft