Microsoft Band and Health get first big content update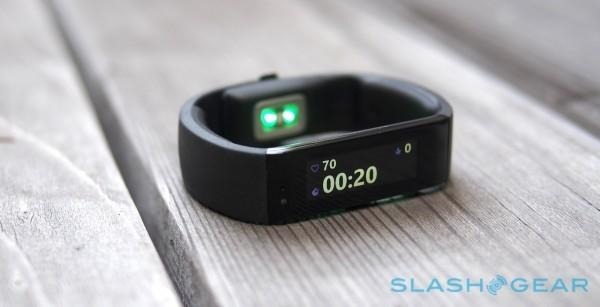 Microsoft's relatively new Band wearable (check out our review) has received its first big content update, and with it comes a particular focus on Guided Workouts, which is said to be one of the more popular offerings consumers get with the device. Likewise the Health app has been updated as part of this, and Microsoft promises this is the first of what will soon be a series of updates — more details on those future updates will be forthcoming soon enough.
The Microsoft Band offers users Guided Workouts, which are exactly what they sound like. Users have been particularly receptive to this feature, and so it isn't surprising that it was the focus for Microsoft's first content update. There are 12 new workouts.
In addition to the dozen new workouts, Microsoft says there are four new workouts that have ranges from two to three weeks each, some of them also able to be tailored to more advanced fitness enthusiasts by adding in things like jump ropes and kettlebells.
Among some of the workouts are content from fitness personality Mark Rippetoe (Starting Strength Workout Plans), as well as content for those with New Year fitness aspirations, body strength training, tabata, and more. The update is available as of today.