MediaTek Helio A22 to deliver AI features to mid-range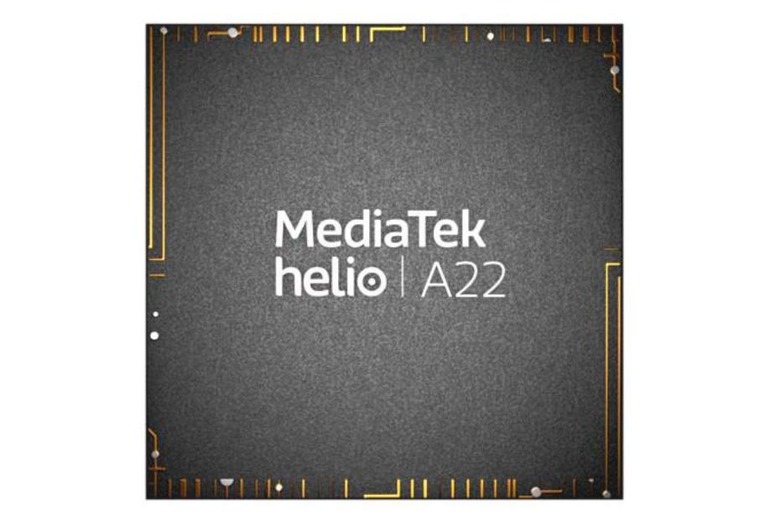 Qualcomm may have become the household name in the mobile application processor (AP) market but it is hardly the only one. Even before Apple's A chips or Samsung's Exynos, there was MediaTek. Often the preferred processor of Chinese brands and less expensive smartphones, MediaTek has been making promises of high-end features at affordable prices, at least as far as its chips are concerned. Now the Taiwanese company is trying to nibble at Qualcomm's bottom line with its new Helio A series designed to bring camera and AI features to the budget smartphone market.
MediaTek seems to adopt a two-tier strategy for its Helio series at any given time. In the past, it had the P range for mid-range chips and the X line for the higher-end market. Rumor has it that the Helio X has been retired and now MediaTek has ranked the Helio P as its premium offering. Taking its place is the Helio A for "mid-range" (what some would consider low-tier) smartphones.
"A is for Advanced", or so MediaTek says. The Helio A22, the first of its kind, clocks at 2.0 GHz for each of its four cores and supports both LPDDR3 and LPDDR4 RAM. Make no mistake, this chip won't be enough for more expensive phones, which is precisely the point. With support for 20:9 HD+ screens max and only Cat 4 and Cat 7 LTE, it's clearly earmarked for less capable but also more affordable smartphones.
Then again, these days it's not just about raw specs anymore. Two things that have become selling points are cameras and AI. For the former, the Helio A22 can support dual cameras in 13 and 8 megapixel pairs or up to 21 megapixels if solo.
And then there's artificial intelligence. MediaTek boasts of supporting Google's Android Neural Networks API, which already implies a lot of things. For one, the chip, in theory, should be capable of supporting the API's on-device (that is, not offloaded to the cloud) AI processing. For another, the Helio A22 will have to be paired with Android 8.1 Oreo or later for that to work. How the chip will perform in practice is yet to be determined, but it's already making its way into users' hands via the Xiaomi Redmi 6A.