Mastercard brings an end to surprise charges after free trials [Update]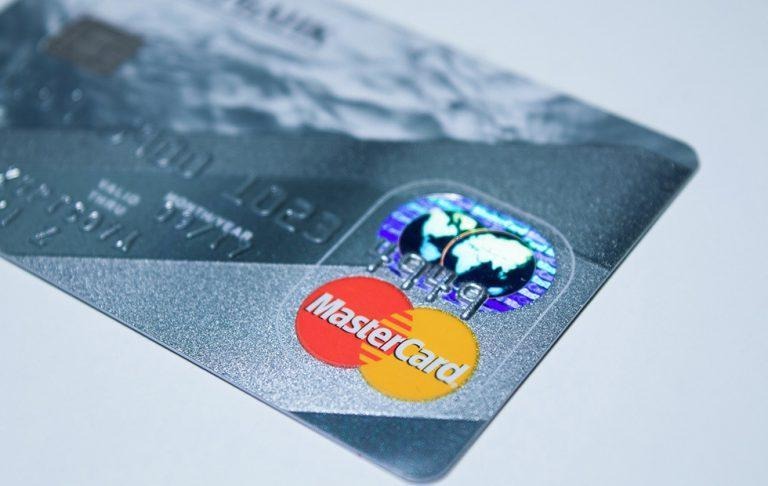 Mastercard has announced a change that'll help consumers who sign up for free trials: companies will no longer be able to automatically bill them once that trial ends. It's a common issues consumers face, one that could result in unexpected charges with no way to get a refund. Under the change, assuming the consumer signs up for the trial with a Mastercard, the company will need to get permission before they bill the user.
Some free trials, unfortunately, are difficult to cancel and may involve a charge for multiple months at once, hitting the user with a surprise fee for a service they may no longer be interested in. The company may warn the user ahead of time that they'll be automatically billed after the trial ends, but these messages may exist as fine print.
According to Mastercard, it will require these merchants to get approval from the cardholder before billing them after the trial is over, putting an end to the surprise charges.
As part of this process, Mastercard will require merchants to send their customers either texts or emails that contain the billing start date, the product's cost, the merchant's name, and instructions on how they can cancel the trial if they aren't interested in continuing.
In addition, the merchant will be required to send the cardholder a receipt for each bill payment after that by text or email. Each message will need to include messages that show the customer how to cancel the subscription. Finally, these merchant charges must include the company's website URL or phone number on the customer's billing statement.
Update: Mastercard has clarified that its new policy only applies to physical products.