Mario Kart 8 for Wii U hits Friday: anti-gravity racing in tow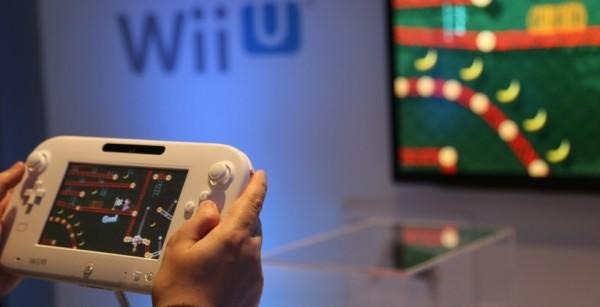 In case you forgot to mark your calendar, Mario Kart 8 for the Wii U is set to arrive tomorrow, and with it will come the introduction of anti-gravity racing, giving gamers the ability to eschew the pesky effects of gravity on "some of the most creative and mind-blowing track designs the series has ever seen."
Not sure what to expect from anti-gravity racing? According to Nintendo, players will be able to drive over a blue strip, at which point the tires on their cars will do a fancy sci-fi swivel to the sides and emit a blue glow, raising them into the air.
The game will allow for up to 12 gamers at once, with online battles and private tournaments both being options. There will also be a new Mario Kart TV feature for watching highlight reels and making them available on the Miiverse or directly uploading them to YouTube.
As we detailed last month, the arrival of Mario Kart 8 will usher in a bundle giving gamers a free game from the Nintendo eShop. The Wii U with the bundle will be a deluxe edition in mostly red, and will retail for $329.99 USD. Mario Kart 8 on its own will cost $59.99 USD.