Macy's VR in-store tool offers immersive furniture shopping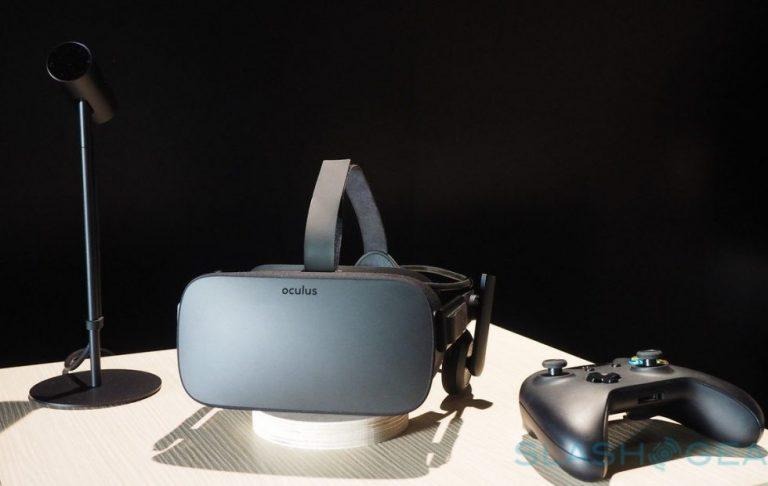 Macy's is the latest retailer to explore the use of virtual reality as a shopping tool. Starting this summer, select Macy's stores will introduce a VR tool that enables customers to better visualize potential furniture purchases in a "real" room. This is an expansion of a furniture pilot project, which the company calls a success. As such, the expansion will bring the VR tool to 60 more stores throughout the nation.
The company calls this "virtual reality furniture shopping," something that utilizes 3D Cloud from Marxent, as well as a "VR solution." A pilot project was launched at three Macy's stores in Dadeland, New York City, and Paramus previously, but will expand to cover another 60 stores this autumn. By doing this, the tool will be available at the retailer's biggest furniture departments.
The experience differs from some VR/AR solutions tested by other companies. The experience doesn't involve VR as most people imagine it, but rather utilizes a tablet on which the customer creates a room with the general shape and dimensions of the room they're planning to furnish. Once that is created, the customer can select furniture from Macy's catalog and place it in the virtual room.
The customer can place different items in the room, adjusting as necessary. Afterward, that's when the true VR experience comes into play. The customer is able to "step" into the room, virtually at least, using a VR headset. This will enable them to view the room in a realistic way, see the items to proper scale, walk around the room, and to view the furniture from different placements and orientations.
Much like Amazon, Macy's also plans to introduce an AR feature to its mobile app starting in April. With it, customers will be able to view furniture in their actual homes by "placing" them there using their smartphone. That, of course, will be an at-home experience, whereas the VR tool is an in-store tool.
SOURCE: BusinessWire