Macworld 08: First play of the MacBook Air advert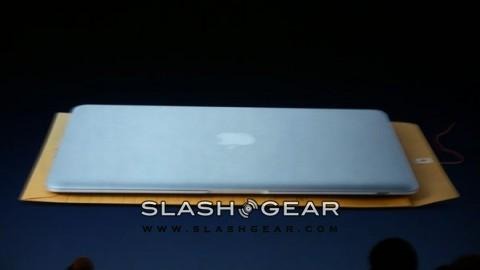 Despite the uncontrollable salivation over the new MacBook Air ultraportable, our intrepid Macworld 08 team still managed to shoot footage of the lustworthy laptop's first advert.
 https://www.youtube.com/watch?v=gtkMMQRKqB0
There may not be built in WiMAX or cellular broadband, but the MacBook Air is still indecently thin – just 0.76-inches at its narrowest – respectably powered, thanks to an Intel Core 2 Duo CPU in 1.6GHz or 1.8GHz flavors, and features a gesture-sensitive touchpad that borrows from the iPhone's MultiTouch capabilities.  All in something that weighs 3lbs.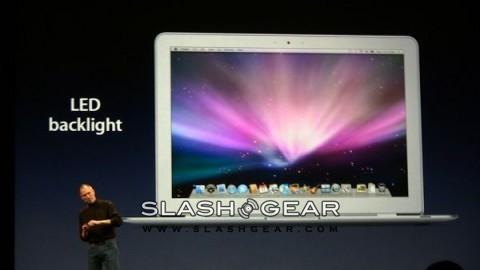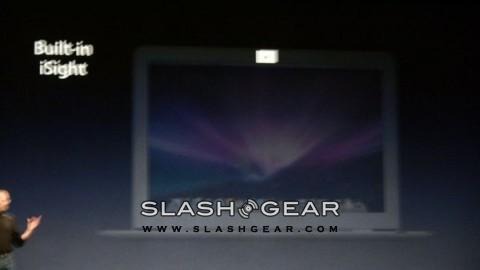 More details on the MacBook Air here