Lyft will soon let users rent Segway's durable new electric scooters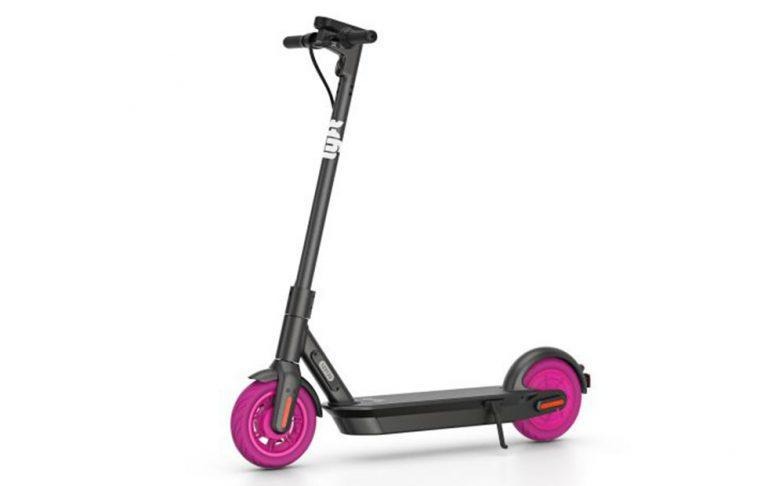 Lyft has teamed with Segway-Ninebot to add more scooters to its shared fleet, the company has announced. The new partnership will bring more durable shared electric scooters to Lyft via Segway-Ninebot, which introduced its new Model Max scooter earlier this month. The Model Max is designed specifically for services like Lyft and Lime.
Lyft kicked off its rentable scooter business late last year in select US markets, enabling customers to rent an electric scooter instead of a ride in a car. The scooters offer a unique transportation option in cities where short trips between stops may be faster and cheaper than waiting for a vehicle.
In September, Lyft deployed 250 electric scooters in December with plans to expand in time. The process hasn't been entirely smooth, though, with Lyft receiving a cease-and-desist from Xiaomi over the use of its scooters.
Near the end of this quarter or the start of the year's second quarter, Lyft will roll out new, more durable electric scooters from Segway, ones with larger 10-inch inflatable tires and wider baseboards. As well, Segway-Ninebot's new, more durable scooter has more than double the range of the past offerings at 37.5 miles per charge.
A durable electric scooter is necessary for ride-sharing services like Lyft, which offer the vehicles under a platform that enables the general public to use one whenever they need. Such frequent use puts ample wear and tear on the scooters, which then require frequent servicing to address problems or prevent breakdowns.