LulzSec Returns: Hacks Military Dating Website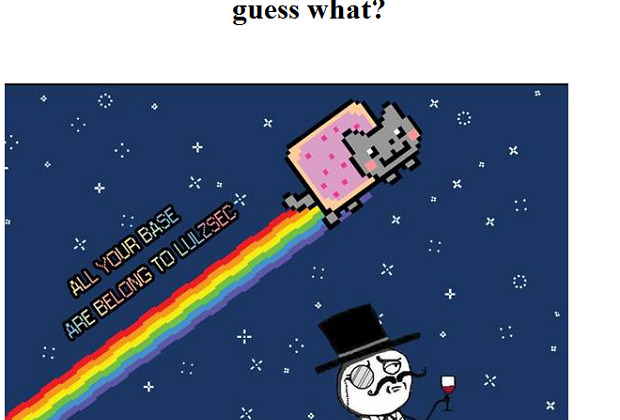 Members of LulzSec may have been arrested earlier in the month by the FBI, but that doesn't stop others picking up the name and running with it. A group of hacktivists calling themselves LulzSec Reborn yesterday hacked into dating website Military Singles. They managed to gather information on 170,937 accounts, and dumped all the email addresses and passwords for others to download.
LulzSec posted download links on PasteBin, as well as trademark ASCII art depicting the Lulz Boat. They had this to say:
The website http://www.militarysingles.com/ was recently closed day ago or so, so we dumped email db

There are emails such as @us.army.mil ; @carney.navy.mil ; @greatlakes.cnet.navy.mil ; @microsoft.com ; etc..

Total Dump 170937 Accounts.
The company behind Military Singles, ESingles, haven't released an official statement regarding the hack. An administrator for Military Singles did, however, post a comment on a Data Breaches article, which read:
We at ESingles Inc. are aware of the claim that someone has hacked MilitarySingles.com and are currently investigating the situation. At this time there is no actual evidence that MilitarySingles.com was hacked and it is possible that the Tweet from Operation Digiturk is simply a false claim.

We do however take the security and privacy of our members very seriously and will therefore treat this claim as if it were real and proceed with the required security steps in order to ensure the website and it's database is secure. Admin, MilitarySingles.com
LulzSec then took to a new Twitter account to respond to the allegations of there being "no actual evidence", posting the above image to Military Singles as proof of their access. Data Breaches also compared the information found in LulzSec's dump to what was available on the website while it was still live, and found that the data did match.
[via ZDNet]