Logitech StreamCam webcam is aimed squarely at streamers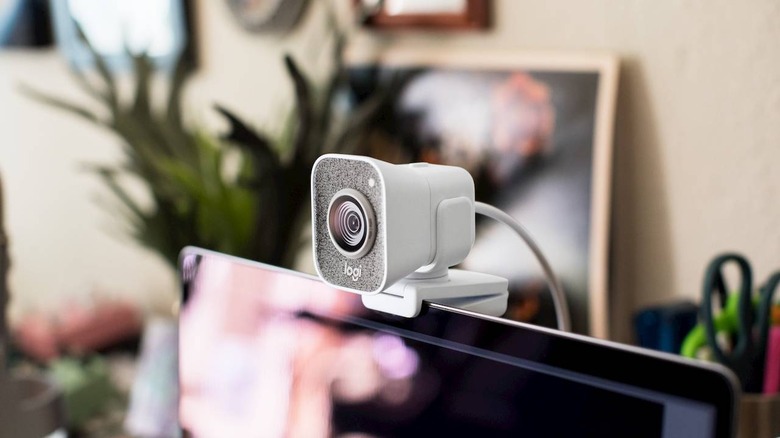 Logitech is a company that's always been closely associated with PC gaming peripherals, but with its acquisition of Blue Microphones in 2018, it also positioned itself to sell to streamers and content creators. Making YouTube videos or streaming on Twitch have become big businesses themselves, with a whole class of accessories and hardware aimed at helping them produce content cropping up in recent years.
Today, we're seeing Logitech build out its line of streaming accessories further by announcing a new webcam appropriately called the StreamCam. On the outside, the StreamCam looks more or less like a standard webcam, but its integration with Logitech Capture and support for streaming programs like OBS and XSplit may help it stand out.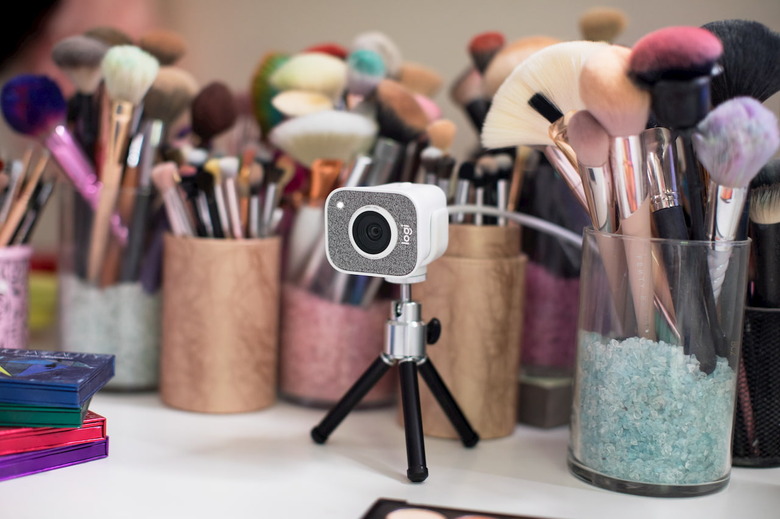 Compatible with Windows and Mac, the StreamCam outputs at a maximum resolution of 1080p at 60 fps using MJPEG encoding, though it also can use YUY2 and NV12 encoding with a max frame rate of 30 fps. It connects via USB-C and importantly doesn't come with a USB-C to USB-A connector in the box, so that's something to keep in mind if you don't have a computer with a USB-C port on it.
The camera also comes attached to what Logitech calls a "universal monitor mount," but if you're a particularly serious streamer or content creator, it also comes with the hardware necessary to mount it to a tripod. While the camera should work fine enough on its own, Logitech is very clear about the fact that it's meant to be paired with its Logitech Capture software as well.
Using Logitech Capture will enable a number of different feature, whether its AI-based auto-focus and exposure or the ability to turn the camera on its side and record video vertically for sites like Facebook and Instagram. You'll also be able to turn on auto-framing and electronic image stabilization through Logitech Capture, which might be handy tools if you're the type of animated streamer who bumps their desk or camera a lot.
Other specs worth noting include a field-of-view of 78-degress and built-in dual, omnidirectional mics with a noise reduction filter. While most streamers tend to use a standalone mic or a headset for audio, that built-in mic could be good for streamers who are just starting out and don't have a ton of money to spend on standalone equipment. The Logitech StreamCam will begin shipping out this month and is priced at $169.99.