Linux Cut From Picobook Pro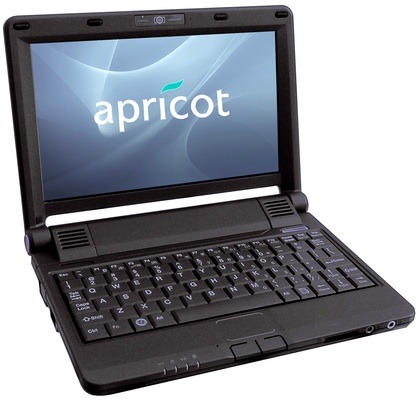 The Picobook Pro used to utilize Linux as its operating system of choice, but now that is no more. According to Apricot, this netbook will no longer have the Linux option due to the reaction from testers. 
The Picobook Pro was just released last week, but it seems Apricot has opted to remove the SuSE Linux Enterprise Edition option because testers found Linux to be "too complicated." The Linux version cost about $454 and the Windows XP version cost $537, but now since the Linux model is no more, Apricot is now offering the XP model for about $487.
Other specs for the Picobook Pro include a 1.2GHz VIA C7-M processor, a 60GB hard drive, 1GB RAM, WiFi and WiMAX.
[via Electronista]