LG Venus Unboxing: Two screens are better than one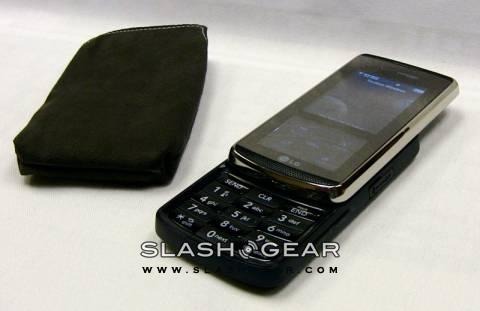 The new LG Venus is being a bit overshadowed by bigger wireless releases this holiday season, such as the Verizon's own Voyager. But this touchscreen, slider phone really stands out once you get your hands on it. We've got the unboxing video for you, together with a quick comparison to the Voyager.
The Venus from LG offers up two screens, the larger a standard LCD, the lower, and slightly smaller, a touchscreen. But what else does this sleekly attractive device have to offer?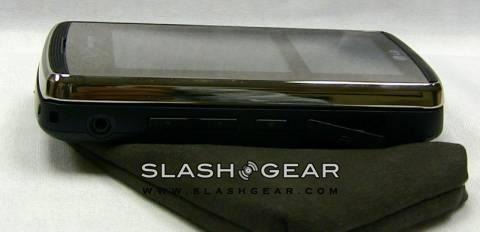 It has a 2MP camera, Bluetooth with several profiles including A2DP wireless stereo streaming. On top of that there's a microSD card slot that will support up to an 8GB card which you can store all your music, photos, and videos on.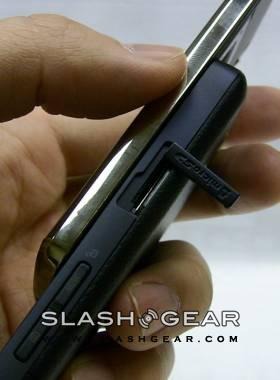 It has Mobile IM, email and chat clients, V Cast music, video, and music manager, and is VZ navigator capable. It runs on EVDO and the camera takes both stills and video. The lower touch screen changes what functions it offers based on what you're doing, making it almost unnecessary to slide the number pad out except for typing or dialing.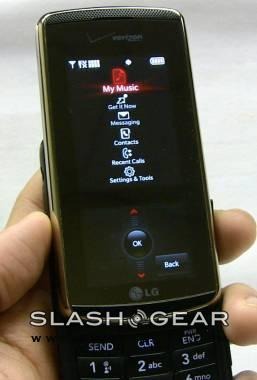 Overall this seems to be a pretty amazing phone. Keep watching for our full review of the device later this weekend.