LG V30 OLED screen confirmed by LG itself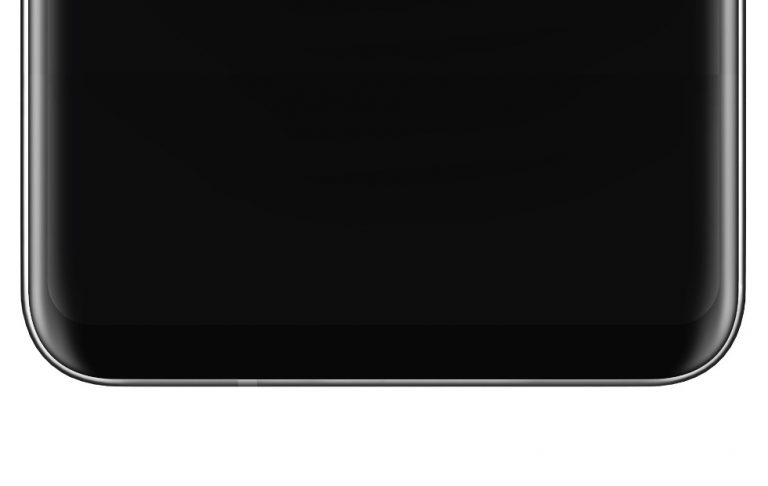 LG has a rather amusing practice of making leaks practically useless in the long run. Given enough time, LG itself will spill the beans of its newest smartphone flagship in the weeks leading to its launch. This is again the case with the LG V30, which is expected to be unveiled by the end of the month. LG has come out with a post boasting of the smartphone's screen, which is LG's first ever OLED display for mobile.
LG is no stranger to OLEDs, having put that type of panel on many of its TVs. It has, however, never before put it on a smartphone, whereas its compatriot and rival Samsung has been singing high praises of its Super AMOLED, not just OLED, smartphones and tablets for years. Given how it seems to be losing its space in the smartphone market, it decided it was high time to bring its expertise to smaller form factors.
The LG V30 won't just be its first OLED smartphone, it is also the first FullVision OLED display. That means its 2880x1440 18:9 nearly bezel-less screen that is already on the LG G6 and Q6 but in an LCD incarnation. LG also gives us some specs to boot. At 6 inches, it is LG's largest screen in four years, since the 6-inch LG G Flex, which, coincidentally, also used an OLED panel. The V30's body, however, will be smaller than last year's LG V20.
But wait, there's more! The LG V30 won't be using just any old OLED screen. It will actually be using P-OLED or Plastic OLED. More bendable than regular glass-based OLED, P-OLED is often used when the screen requires some curves. And guess what? LG is now saying that the V30's edges are curved for a "more ergonomic design and a better feel in the hand". This after it criticized Samsung's curved edge design as being hard to use.
Other than that, the LG V30's 6-inch 2880x1440 FullVision P-OLED curved edge screen is promised to be just as capable as any in the high-end market. That translates to HDR10 support and 148% sRGB and 109% DCI-P3 color gamuts. Now we probably just have to wait for LG to also reveal all there is to be said about the LG V30's camera.
SOURCE: LG