LG V20 teased to come with Bang & Olufsen audio system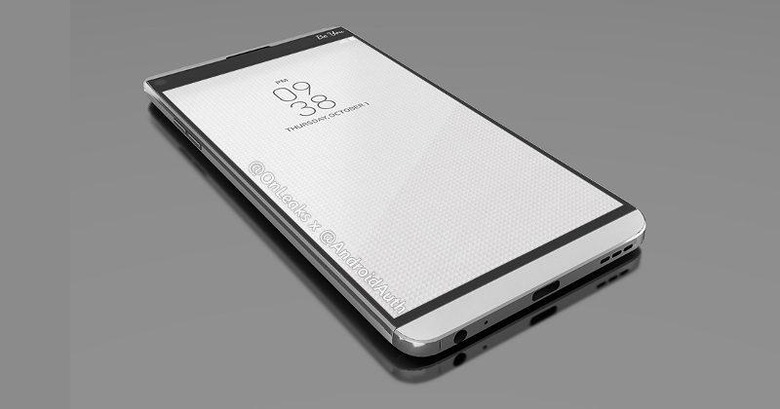 It seems that LG is pulling out all the stops when it comes to audio technology for its upcoming LG V20, perhaps trying to shift the focus away from the now overly competitive smartphone display and camera technologies. After boasting about how the V20 will be the first smartphone to come with a 32-bit Quad Digital-to-Analog Converter or DAC, it is now flaunting the fact that its audio system, including even its in-box headphones, has been made in partnership with Bang & Olufsen, one of the biggest names in high-end audio equipment.
Of course, this isn't the first time these two very different companies worked together. LG's current flagship, the "modular" LG G5, has a Hi-Fi DAC module that has similarly been created by Bang & Olufsen. This time, however, LG's words seem to suggest that the capable sound system will be built into the V20, which perhaps refutes theories of a second modular smartphone.
Both the V20's Quad DAC and this B&O audio, however, can only really be enjoyed with headphones. And not just any headphones but a compatible pair. That is why LG will be shipping such an accessory with the V20. And as luck would have it, the headphones are also made by ol' B&O.
LG is definitely drumming up the hype around the V20, though it hasn't really touched yet on the biggest mysteries surrounding the device. In particular, the only sign of a second screen we've seen so far was from leaked renders of the smartphone. Those renders also suggest that, instead of a dual front-facing camera, it will have a dual rear facing camera.
And the biggest question of all is whether the LG V20 will be modular like the LG G5. That seems to be getting less likely every time an official teaser drops.
SOURCE: LG