LG reveals Minibeam Pro, Minibeam TV pico projectors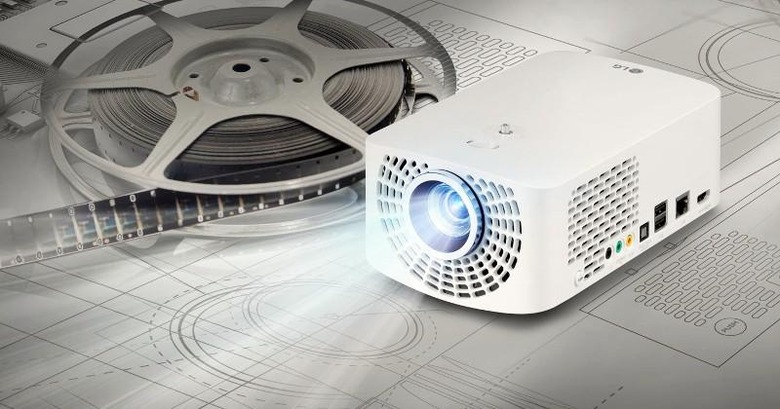 Not all the times do we have the luxury of having a gigantic LCD or TV display when and where we need the most. Sometimes, all we have is a blank wall or even a plain white sheet. And in those cases, you usually wouldn't have a hulking professional project at your disposal either. Good thing, then, that you have one of LG's newest Minibeam pico projectors at your disposal, to make short work of displaying anything anywhere, whether at on the spot business presentation or a cinematic movie experience at home.
Portable projectors are becoming the fad among the tech savvy because of, well, their portability, which equates to their utility in whatever situation, whether for work or for pleasure, outdoors or, usually, indoors. And with advancements in LED technology, users no longer have to worry about burning them out too soon. In fact, LG advertises that their LED units will last 30,000 hours. Or 10 years of use for 8 hours a day.
As the name implies, the Minibeam Pro PF1500 is the more serious of the two new models. It projects a resolution of 1920x1080 Full HD over a max distance of 3.96 m, letting it cover an area 120 inches in the diagonal. It even has an optical zoom in case you need more than that. It sports Bluetooth audio so that it connect with speakers, sound bars or even just headsets for your listening pleasure as well. All at a weight of only 1.5 kg.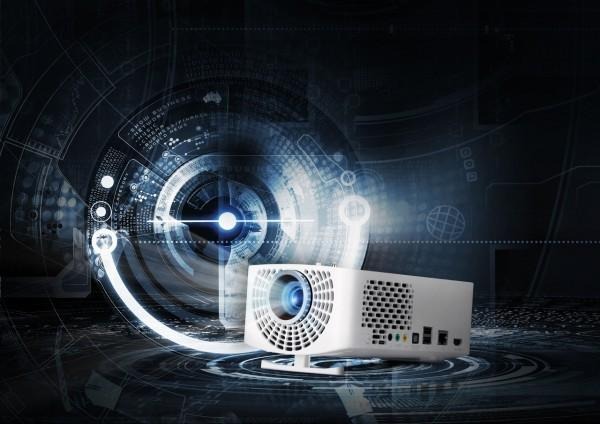 Smaller and lighter at 0.6 kg, the Minibeam TV PW800 is meant to be used indoors more than outside, especially with a brightness of only 800 ANSI lumens, compared to the 1400 of the Pro version. However, the PW800 has one very special ability. It is the first mini projector that has a TV tuner, which gives credence to its name. So the Minibeam TV is useful not just for presentations on the go or even the occasional movie watching binge but also for giving you a TV when short on space. The PW800 supports a resolution of 1280x800 over a span of 100 inches.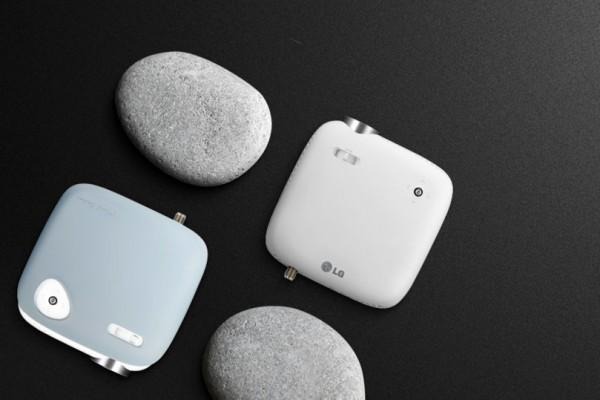 The LG Minibeam Pro and Minibeam TV are set to go into retail this month, first in the US and Korea before heading out to the rest of the world. Prices have yet to be announced.
SOURCE: LG