LG gram 17, gram 2-in-1 take lightweight brand to new places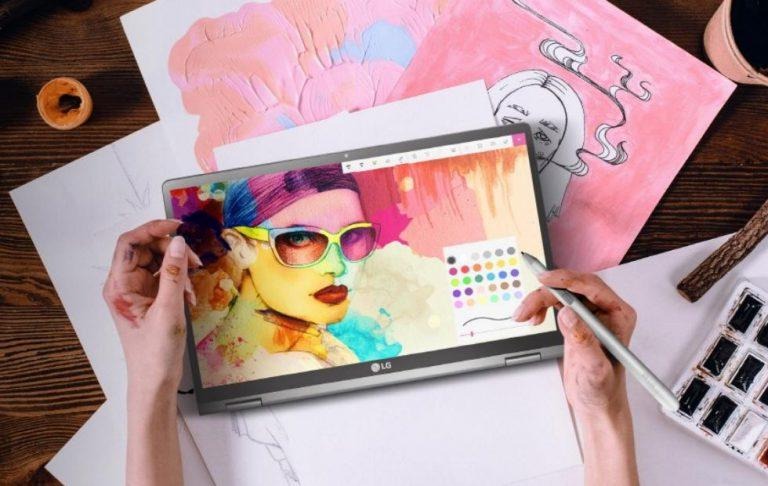 Just as an earlier leak indicated, LG is expanding its once famous "LG gram" line of laptops and taking it places no gram has gone before. Meaning, just like what that same leak suggested, they are taking on not just new forms but new weights as well. Whether that actually breaks the deal, only consumers will be able to decide. Suffice it to say, the LG gram 17 and 14-inch LG gram 2-in-1 are not your average grams.
Both are a first for the line to some extent. While the LG gram 17 retains the traditional laptop design, it is LG's biggest gram to date. It is also its heaviest. While the 17-inch screen is boasted to come in a 15.6-inch laptop body, the 1.34-kilogram heft stretches the meaning of the gram brand. Fortunately, that weight doesn't come without its benefits.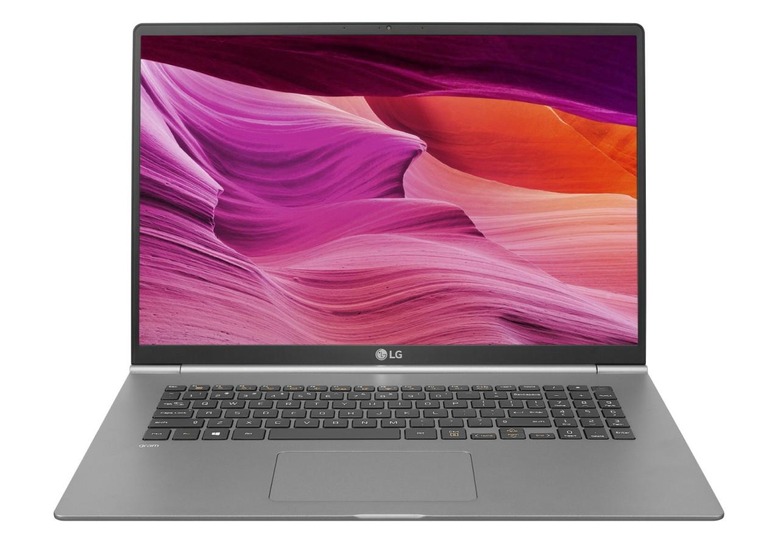 The LG gram 17 is also the line's most powerful yet. Boasting of a 17-inch 2560x1600 16:10 screen, it runs off an 8th gen Intel Core processor and supports up to 16 GB of DDR4 RAM. In addition to staples such as USB 3.1, HDMI, and microSD card slots, it also sports a Thunderbolt 3 USB C port for data transfer, video out, and even charging.
As far as novelty in the LG gram family is concerned, the LG gram 2-in-1 takes the spotlight. Its first convertible member, the 14-inch hybrid's Full HD screen bends over backward for any use case and is protected by Corning Gorilla Glass 5 for any accidental bumps and scratches. Beneath it hides a Wacom digitizer that turns the laptop into an art tablet at a moment's notice.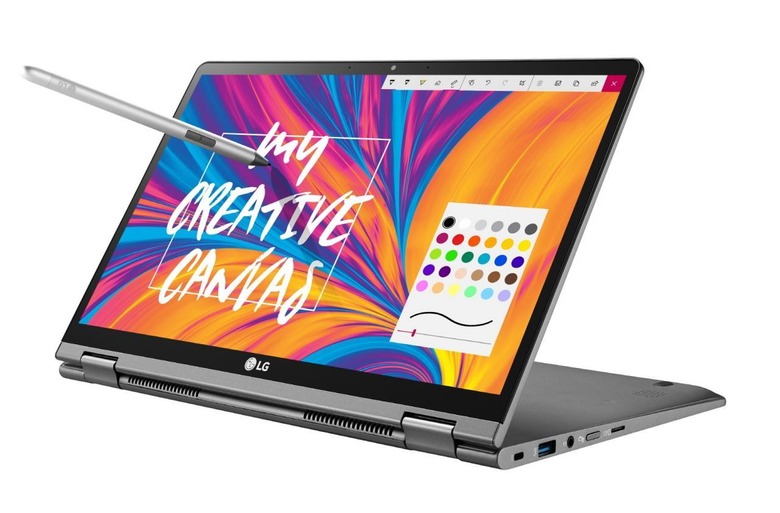 The LG gram 2-in-1 weighs 1.14 kg, a bit closer to its predecessors, yet still manages to be MIL-STD-810G certified. It also runs on an 8th gen Intel Core CPU with up to 16 GB of RAM and 512 GB of M.2 SSD storage. Both the LG gram 17 and LG gram 2-in-1 will be on display at CES 2019 next month, though availability and pricing are still undisclosed.