LG Foldable Phone On Hold As Safer 5G Takes Focus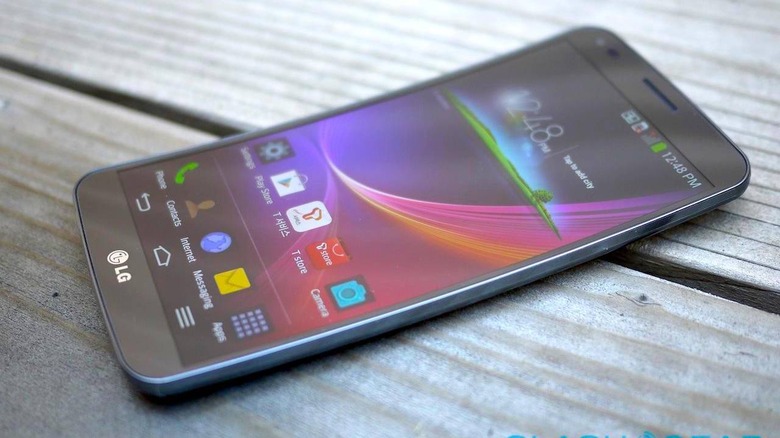 LG plans to take a wait-and-see approach to foldable phones, company execs suggest, potentially sacrificing a spot in the first wave of bendable handsets as it waits to see how the market evolves. The company will instead focus on 5G – likely to be a more predictable and widespread hit with consumers – as it bides its time with more unusual form-factors, despite rivals like Samsung embracing the new technology.
It's been a tough few years for LG's phone business. Despite its best efforts, sales have struggled: consumers have looked to Samsung's Galaxy devices as well as affordable options from OnePlus and others instead of handsets like the LG G7 ThinQ. Attempts to position ThinQ-branded devices as making greater use of artificial intelligence for features like the camera have also failed to engage buyers.
Now, LG Electronics mobile communications division Kwon Bong-seok has doused expectations of an LG foldable arriving any time soon. Speaking at a press conference in South Korea, he confirmed that, while the company was certainly looking at folding phone technology, it wasn't necessarily going to jump into the segment. That roadmap would all depend on consumers.
"During the Consumer Electronics Show in January, LG introduced a rollable TV," Kwon pointed out, The Korea Times reports, referring to the well-received LG Signature OLED TV R unveiled last month. "This is an advanced technology one step ahead of foldable technology. We have reviewed releasing the foldable smartphone when launching 5G smartphone but decided not to produce it."
In many ways it's a surprising strategy for LG to take, though not necessarily a bad one. The electronics firm has often seemed to be in lock-step with arch-rival Samsung, taking an "anything you can do, we can do too" approach to product launches. That's even if the devices themselves have turned out to be underwhelming, or the technology they're based on not quite ready for prime time.
Adding to the intrigue is the fact that LG was quick to get aboard the flexible display train in the first place. Back in 2013 the company launched the LG G Flex, its first generation Android smartphone with a curved screen. The banana-esque form-factor failed to catch on more broadly in the industry, though LG did follow up with a G Flex 2, as devices with curved sides gained traction instead.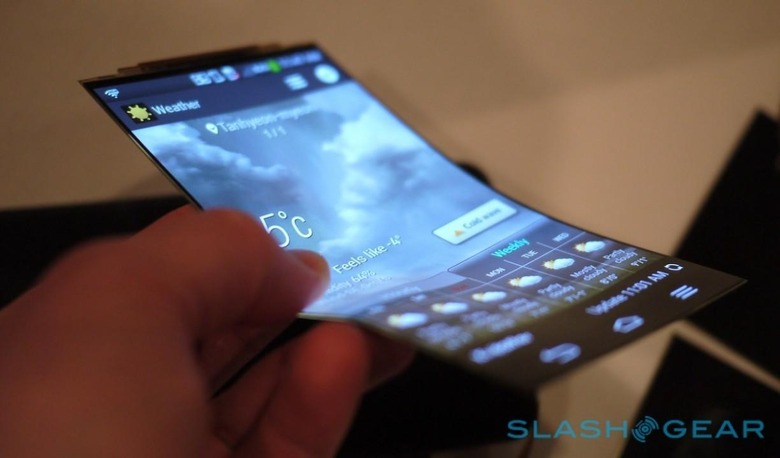 Then again, Kwon's role as LG's new mobile chief is to bring the division back in line. Taking the reins back in November 2018, his remit is to give LG's phones more focus – and try to win back customers in the process.
"The market demand for smartphones is expected to be at around 1 million but LG's main issue in smartphone business is to regain its market position," Kwon said. "Considering this situation, it is too early for LG to launch a foldable smartphone. In terms of technology, we are fully ready to respond depending on consumers' reactions (to foldable smartphones)."
Those reactions will come to handsets like Samsung's upcoming foldable phone, as well as devices believed to be in the pipeline from Huawei, TCL, and others. LG's immediate attentions, meanwhile, will be on its Mobile World Congress 2019 launches. That's expected to include the LG V50 ThinQ 5G, its first 5G-capable smartphone, and the LG G8 ThinQ, the successor to last year's flagship.