LG Denies Mobile Staff Cull But Says Cuts Still Possibility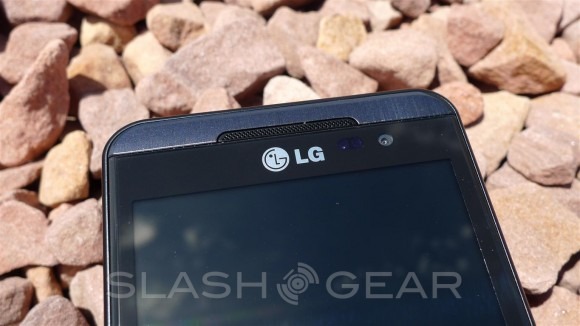 LG has denied reports of a significant staff cull amid continuing apathy for its smartphones, claiming that no decisions had been made on reductions in its workforce. Reports surfaced earlier this week, suggesting LG was beginning with a 30-percent reduction in overseas staff, but also intended to take a knife to its domestic employees as well, in a drastic attempt to cut costs.
The Korea Daily News claimed LG was targeting mobile marketing and purchasing resources teams outside of Korea initially, as well as shuttering some of its more unprofitable divisions. Exact details of the streamlining process within Korea were not revealed.
However, LG has denied the report, with a spokesperson telling Reuters that "we are always looking at opportunities to improve the performance of our mobile business but no decision has been made as to any job reductions."
That certainly leaves the door open for staff cuts, however, one of several options LG discussed late last year when they ditched their existing CEO and began a restructuring of the board. It's not only mobile in which the company faces problems, however; dwindling TV and PC demand forced the company to slash its investment plans recently.